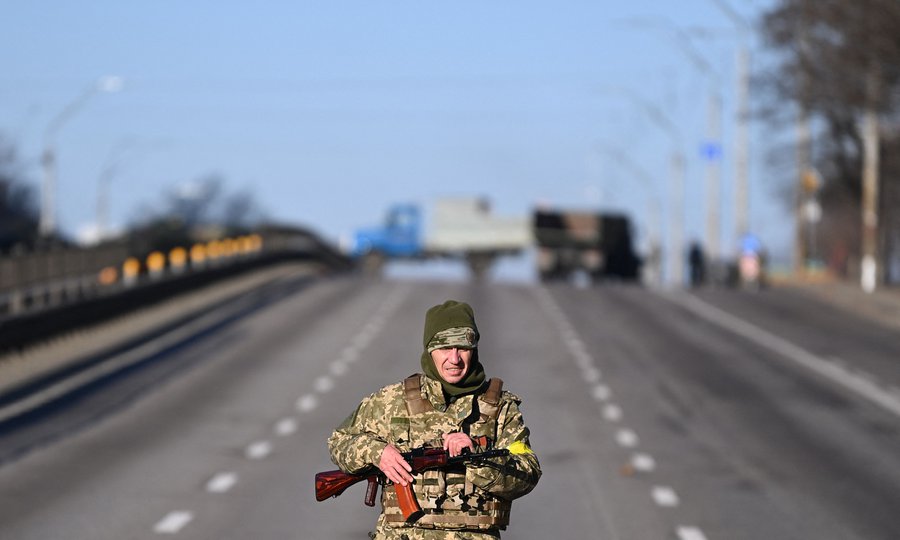 Ukraine Buys Military Gear With Donated Crypto
Bloomberg — Ukraine has already spent $15 million of the donations it received in crypto on military supplies, including bulletproof vests that were delivered today.
The Ukrainian government has received $50 million of crypto so far and hopes to double it in the next two or three days, Bornyakov said. Most of the donations have been in Bitcoin and Ether.
The 250-person ministry has managed to find suppliers in Europe and the U.S. for everything from the vests to food packages to bandages and night-vision devices for army within two days, Bornyakov said.
About 40% of the suppliers are willing to take crypto.
While many companies and crypto startup founders have donated money, "most donations come from people."