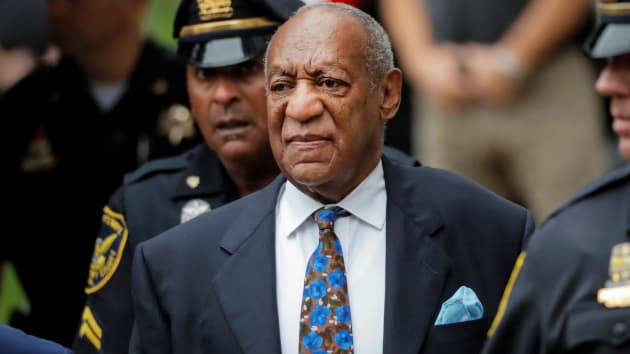 SCOTUS announced resolution of several cases after 6 pm tonight
In Pennsylvania v. Cosby, Supreme Court justices rebuffed a request from Pennsylvania prosecutors to revive sexual assault charges against Cosby. The Pennsylvania prosecutors urged the justices to take up the case, arguing that the press release had not said that they would never bring charges, but the justices turned them down without comment.
---
Supreme Court denies review of Facebook sex trafficking case
Justice Clarence Thomas issued a statement regarding the court's decision to deny review in Doe v. Facebook, a lawsuit filed against Facebook by Jane Doe, a victim of sex trafficking who met her trafficker on Facebook. Facebook argued that Doe's claims were barred by Section 230 of the Communications Decency Act, which protects internet platforms from liability for content posted on their sites by someone else. The Texas Supreme Court agreed for all but one of Doe's claims.
Thomas urged his colleagues to step in to clarify exactly what kind of immunity Section 230 provides. He suggested that such immunity is not as sweeping as some courts have interpreted it. Stressing that Facebook has "failed to take any reasonable steps to mitigate the use of Facebook by human trafficking," Thomas wrote that it "is hard to see why the protection" that Section 230 "grants publishers against being held strictly liable for third parties' content should protect Facebook from liability for its own 'acts and omissions.'"
However, because Doe's case is not yet final in the state courts, Thomas agreed with the decision to deny review.