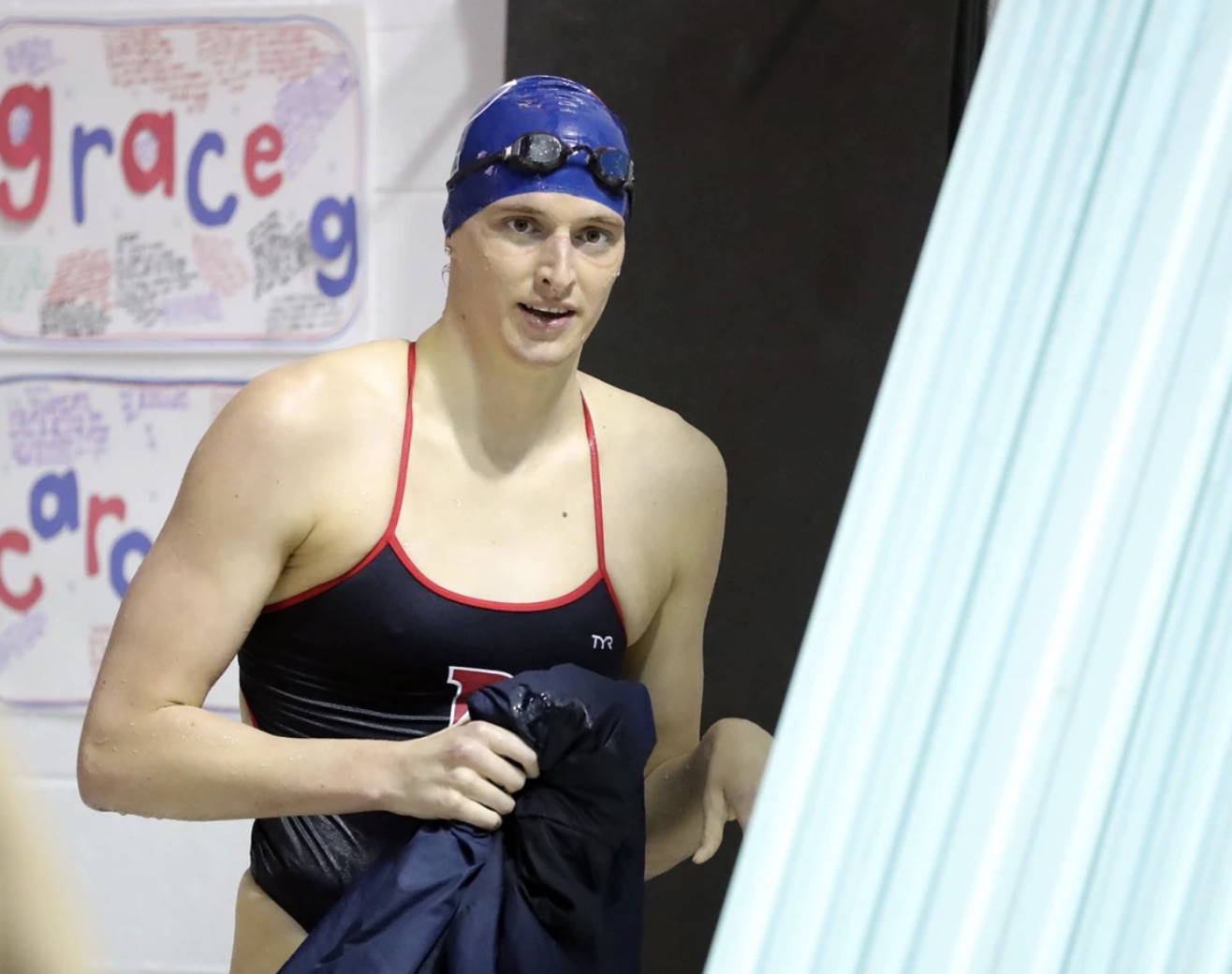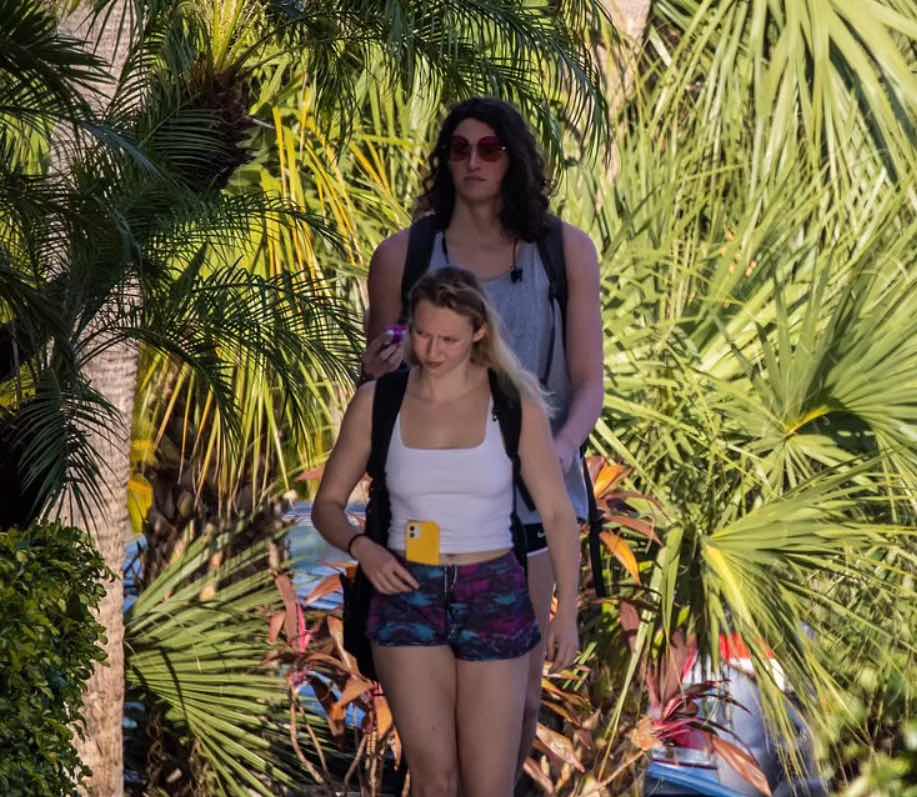 Justin Thomas is 6 feet 3 and 210 pounds
University of Pennsylvania swimmer Justin Thomas has been deemed eligible to compete in this month's Ivy League Championship. This after new NCAA rules stated that the changes, outside of March's NCAA Championships, would not take effect until the 2022 winter swimming season. If they were to come into effect prior to the Ivy League Championships, Thomas would not be eligible.
The USA Swimming Athlete Inclusion, Competitive Equity and Eligibility Policy states that potential competitors must show "evidence that the concentration of testosterone in the athlete's serum has been less than 5 nmol/L (as measured by liquid chromatography coupled with mass spectrometry) continuously for a period of at least thirty-six (36) months before the date of application."
The NCAA announced last month that they would adhere to USA Swimming guidelines.
---
Dan Dakich offers his thoughts