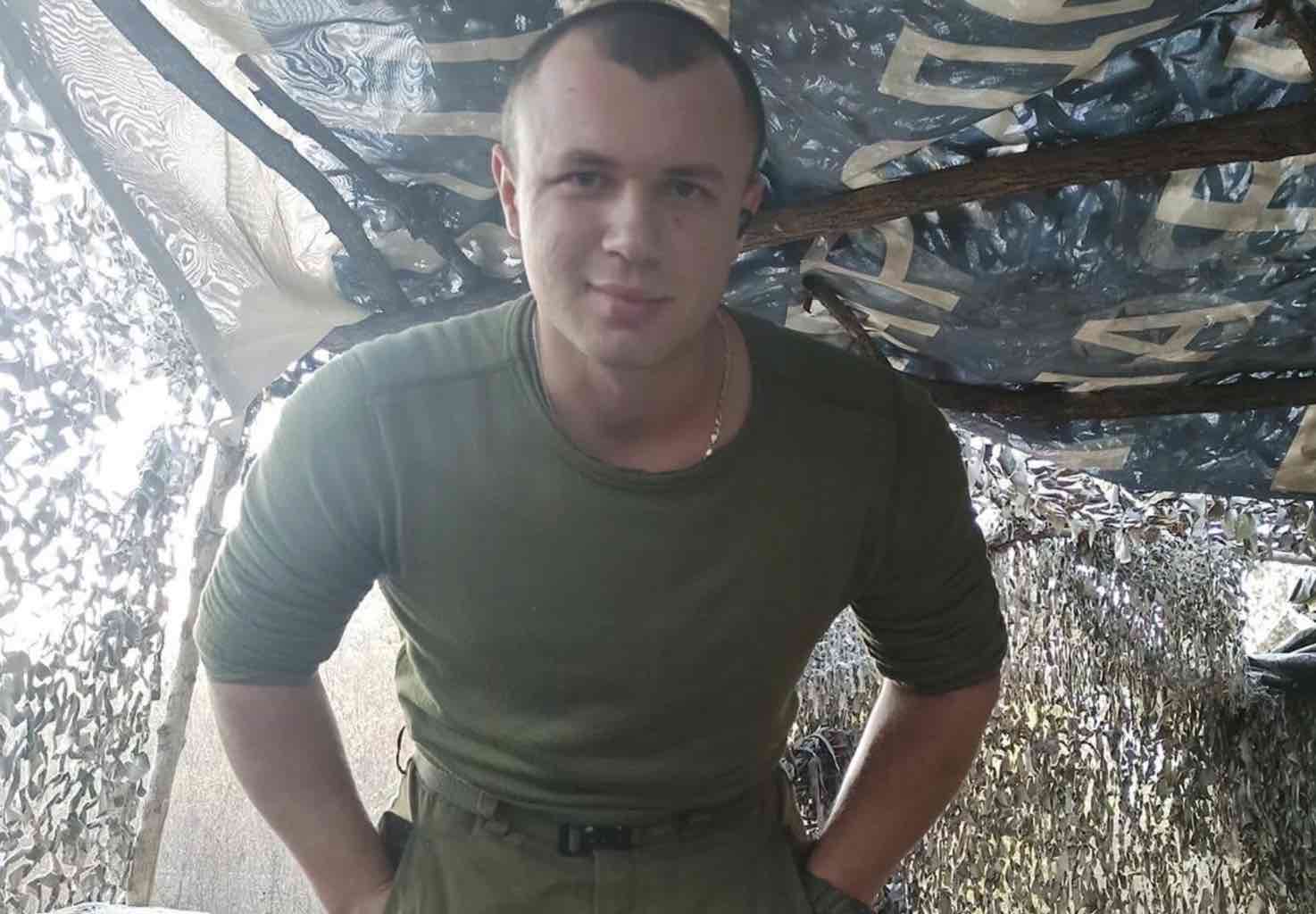 There is no way to verify if this story is legitimate
A Ukrainian soldier has been hailed as a hero for blowing himself up to destroy a bridge in an effort to stop Russian tanks from invading. Marine battalion engineer Vitaly Volodymyrovych was deployed to the Henichesk bridge in Kherson when the Russian tanks advanced, the Ukrainian military claimed.
"On this difficult day for our country, when the Ukrainian people give way to the Russian occupiers in all directions, one of the hardest places on the map of Ukraine was the Crimean intersection, where one of the first enemies met a separate marine battalion."
---
Here's video of a bridge explosion. Not confirmed if it's the same bridge.