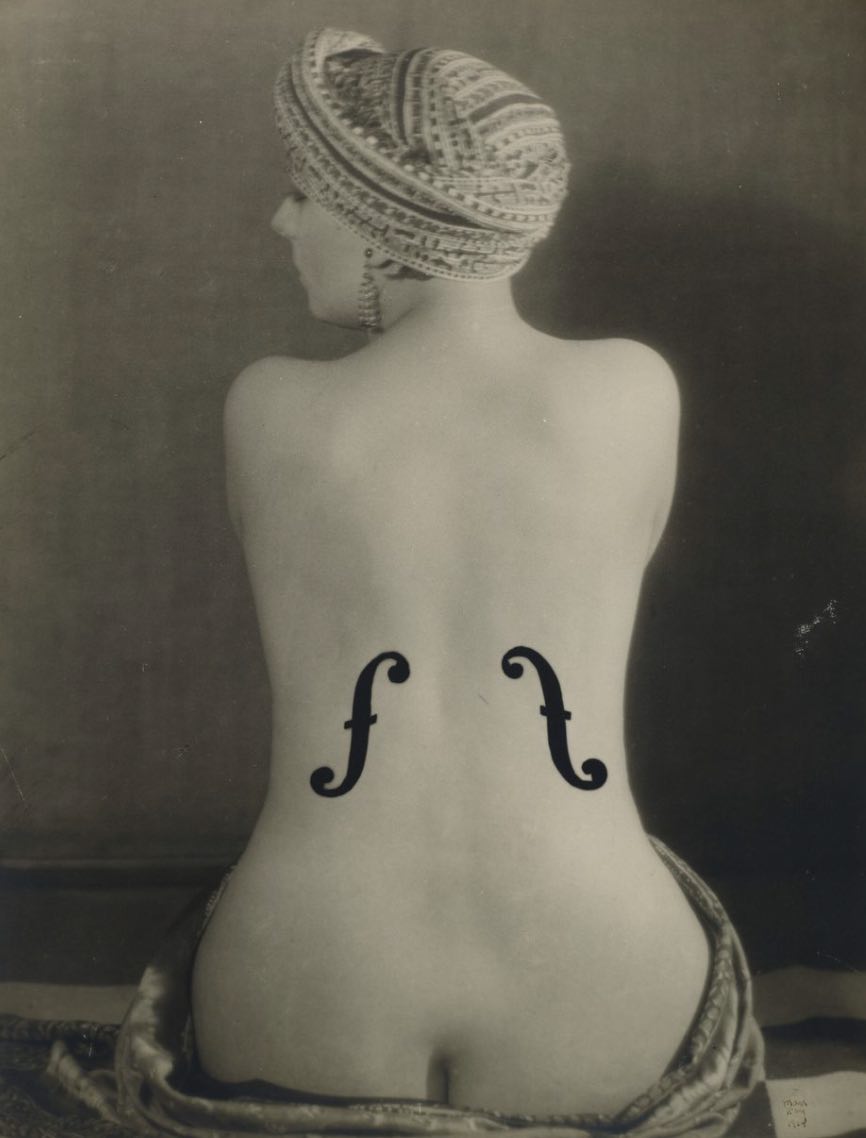 Le Violon d'Ingres | 1924
Surrealist artist Man Ray's original photograph of a nude woman, whose back is adorned with violin markings that emphasize her hourglass figure, is heading to auction this spring. Christie's intends to ask at least $5 million for Le Violon d'Ingres, a record asking price for any photograph.
The artist, who lived from 1890 to 1976, was a key member of the dada and surrealism movements, and was a contemporary of Pablo Picasso and Salvador Dalí.
Documentary on Man Ray