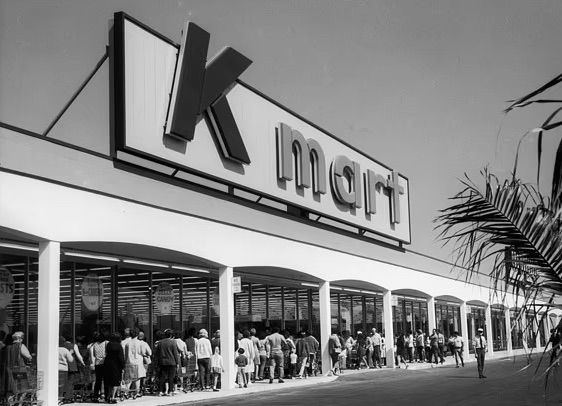 Kmart down to 4 stores
Kmart becomes another victim of the 'retail apocalypse' as the once-popular discount chain that rivaled Walmart and Target dwindles to just four surviving stores – and experts say its 'blandness' is to blame.
Kmart, the once-popular discount chain with more than 2,000 stores throughout the United States, has become the latest victim of the retail apocalypse, with just four stores still in operation.
The once retail giant recently announced that it is closing two more of its locations – leaving just two in New Jersey, one on Long Island, New York, and one in Miami, Florida, according to the Oregonian.