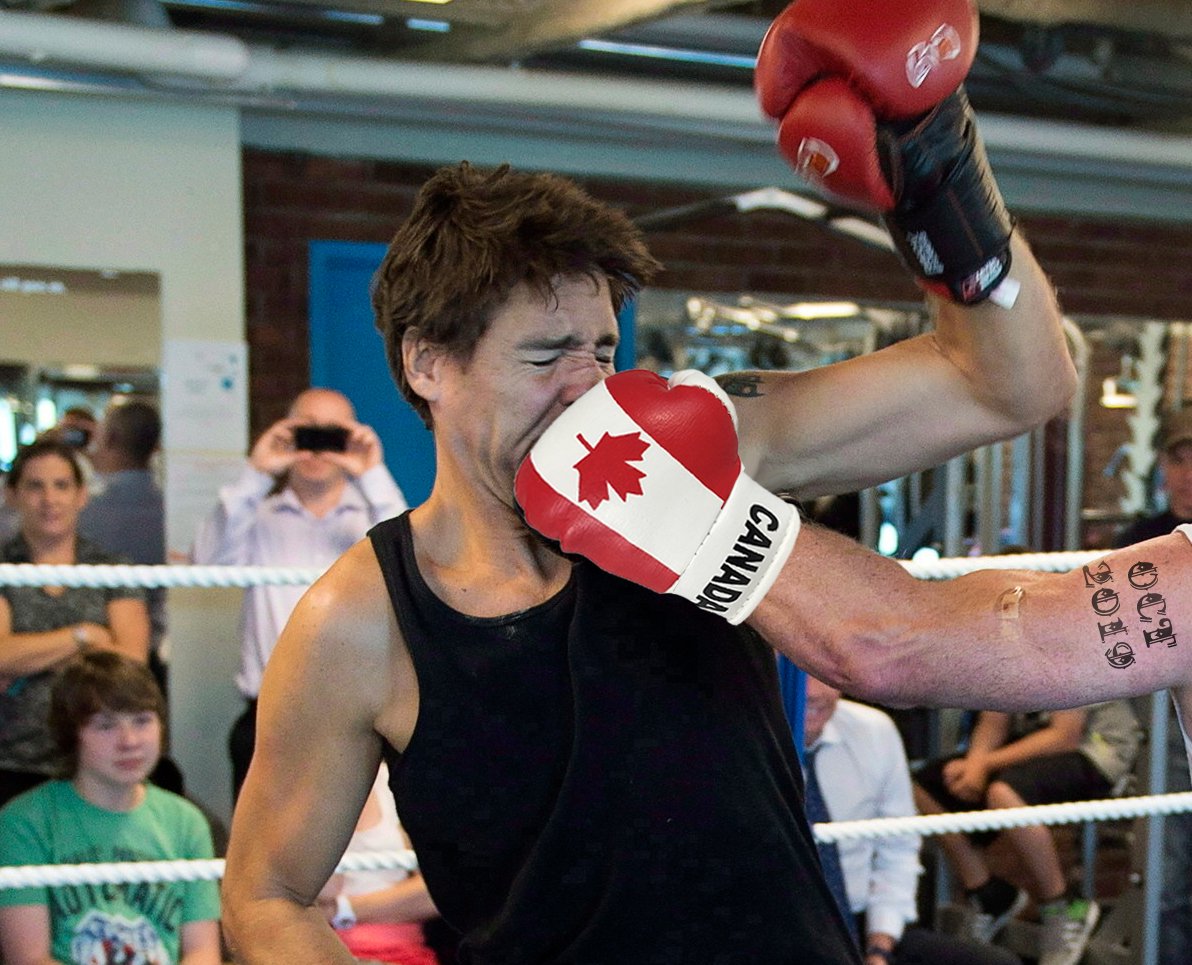 Justin Trudeau is ready to "respond with whatever it takes" to end the Freedom Convoy following a series of late-night meetings with opposition leaders, key Cabinet ministers, and senior officials.
"The prime minister and ministers will continue to work closely with all orders of government and local authorities to respond with whatever it takes to help provinces and municipalities end the blockades and bring the situation under control," his office said in a statement following Thursday's meetings.
U.S. officials have urged their Canadian counterparts to use federal powers to put an end to the protest.