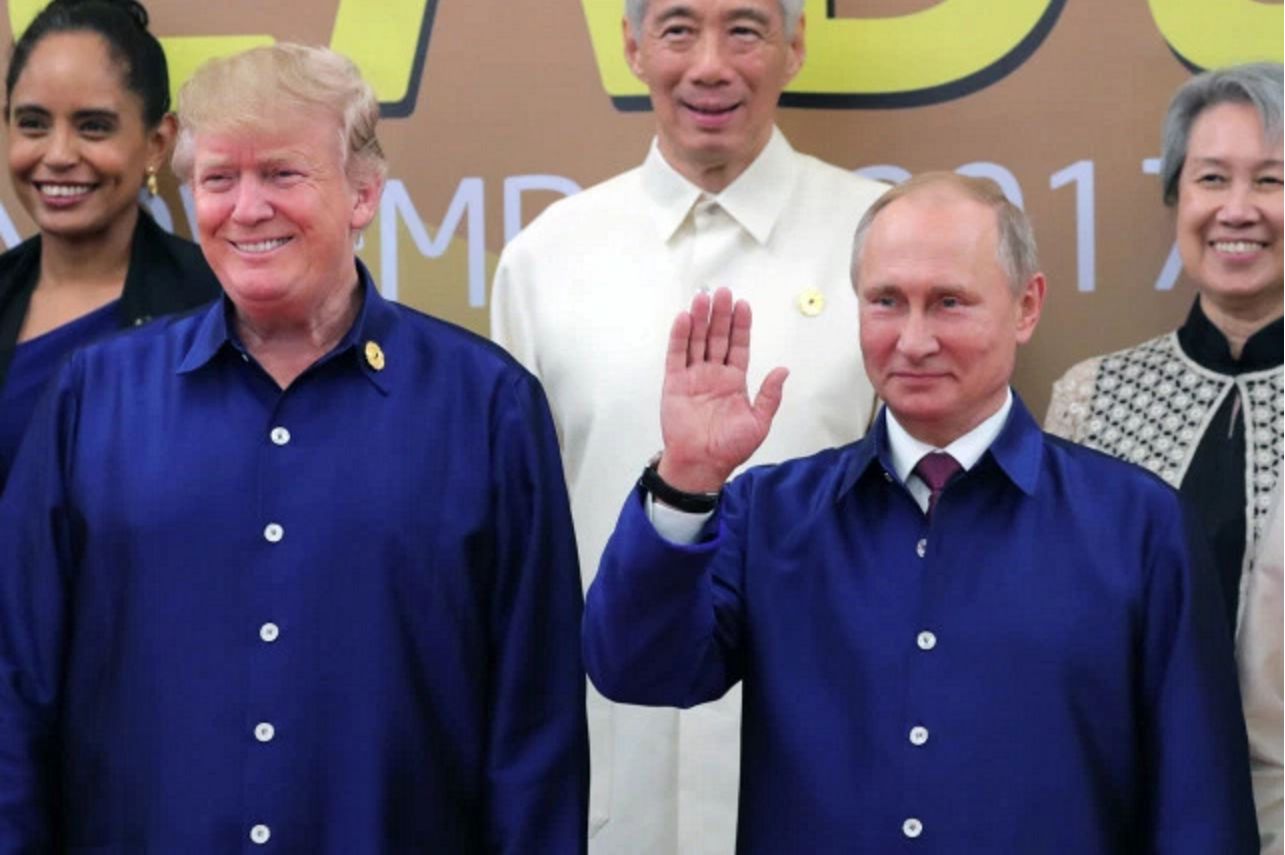 62 percent of voters say Putin wouldn't have invaded Ukraine if Trump were president
A majority of American voters say that Russian President Vladimir Putin would not have invaded Ukraine had President Trump still been in office, according to a new survey released on Friday.
A new Harvard Center for American Political Studies (CAPS)-Harris Poll survey released Friday found that 62 percent of those polled believed Putin would not be moving against Ukraine if Trump had been president. 85 percent of Republicans and 38 percent of Democrats answered this way.
A majority of Americans polled – 59 percent – also said they believed that the Russian president moved on Ukraine because Putin saw weakness in Biden.
The polling comes after Biden has suffered low approval ratings in recent months. The Harvard CAPS-Harris Poll survey was conducted between Feb. 23 and Feb. 24 with 2,026 registered voters.
---