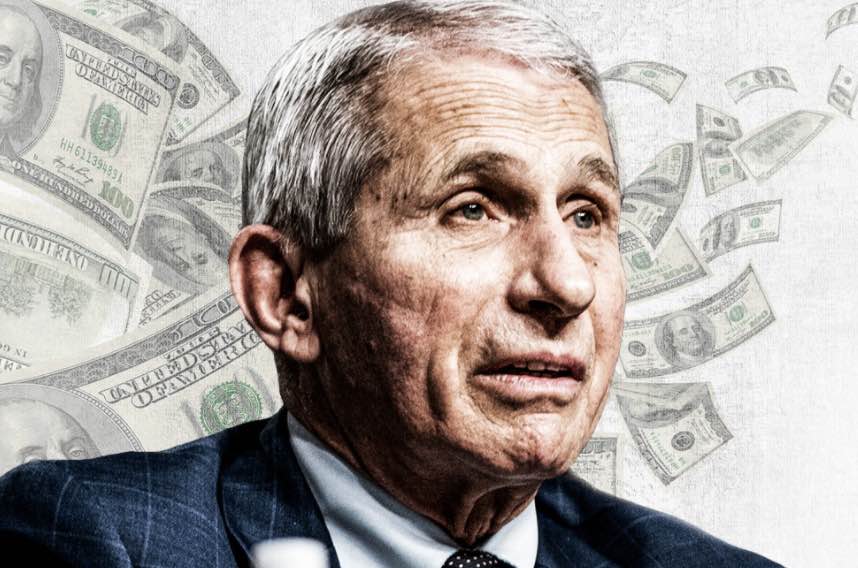 A record 493 new billionaires joined the list this year, propelled by a red-hot stock market and unprecedented economic stimulus. Among those newcomers are at least 40 new entrants who draw their fortunes from companies involved in fighting Covid.
Roughly half are Chinese, and they made money predominantly through testing and PPE. The other half profited predominantly through testing and vaccines, especially Moderna.
The richest of these new billionaires is Li Jianquan, the president of Chinese medical products manufacturer Winner Medical, which ramped up production of masks and medical overalls to supply frontline workers across the globe. Winner Medical's IPO on the Shenzhen stock exchange in September 2020 instantly made Jianquan, 64, a billionaire several times over thanks to his 68% stake in the company, worth $6.8 billion.
Some vaccine companies have been so successful that their rise over the last year has minted several new billionaires from the same company, including four apiece from Moderna and Tianjin-based CanSino Biologics, which saw its one-shot vaccine approved by Chinese regulators in February.
And it's not just the vaccine discoverers: companies that mass produce the vaccines and contract research firms that help firms run clinical trials have both reaped the rewards, creating new fortunes for people like Juan López-Belmonte López of Spanish pharma outfit Rovi and Karin Sartorius-Herbst and Ulrike Baro of German biopharma firm Sartorius AG.