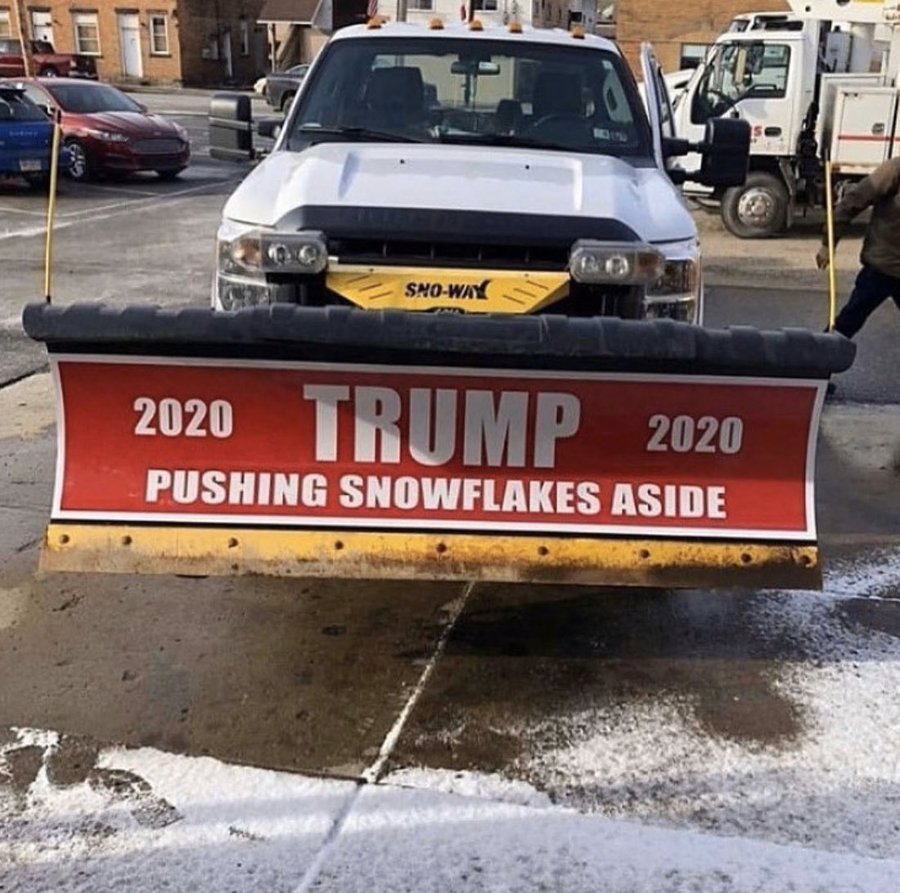 Washington State Turns Away Unvaccinated Workers Offering To Help Clear Snow
Kittitas County, WA — On the dates of January 5th and 6th, 2022, Kittitas County received significant snowfall. This snow event resulted in the closure of Interstate 90 and HWY 97 for three days causing freight deliveries to be delayed, travel across the State of Washington impossible, and access to services significantly impacted.
Due to the significant snowfall, Kittitas County Department of Public Works offered assistance on January 11, 2022, to clear State roadways. Washington State informed Kittitas County they could not accept this assistance due to Kittitas County not mandating the COVID Vaccination for County employees.
"During these times, we need to work to support one another," states Commissioner Laura Osiadacz. "It needs to be neighbors helping neighbors and lending a hand to get the work done."
Commissioner Cory Wright shares, "This county is ready, as always, to put all hands on deck to solve this problem. It's time for logic and leadership to overcome ideology and allow skilled equipment operators working alone in their cabs to get this job done."
"I'm extremely proud of the work being done by our Public Works Department to be able to clear roads and be in a place to be able to lend a helping hand to the State. It is unfortunate given the circumstances an agreement could not have come to fruition because we all want what is best for our community. At this time an agreement has not been reached," states Commissioner Brett Wachsmith.