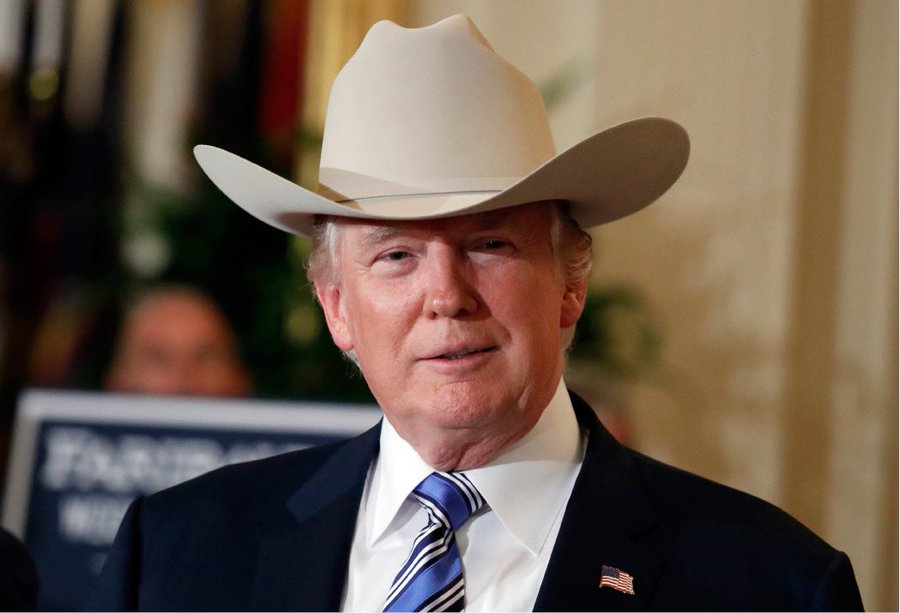 Texas Secretary of State Phase 1 election audit progress report
449,362 duplicate voter registrations
The audit results of the largest 4 counties in Texas found that thousands of non-U.S. citizens were registered to vote. Statewide, a total of 11,737 potential non-U.S. citizens were identified. Of these, 327 were in Collin County, 1,385 in Dallas County, 3,063 in Harris County, and 708 in Tarrant County.
So far, Dallas County has canceled 1,193 of these records, with Tarrant County canceling one. Neither Collin nor Harris have canceled any potential non-voting records.
Since November 2020, 224,585 deceased voters have been removed from the voter rolls in Texas. Collin County removed 4,889 deceased voters, Dallas County removed 14,926 deceased voters, Harris County removed 23,914 deceased voters, and Tarrant County removed 13,955 deceased voters.
Statewide, a total of 67 potential votes cast in the name of deceased people are under investigation. Of those, three were cast in Collin County, nine in Dallas County, four in Harris County, and one in Tarrant County.
In a review of each county's partial manual count report required under Texas law, three of the four counties reported discrepancies between ballots counted electronically versus those counted by hand. The reported reasons for these discrepancies will be investigated and verified during Phase 2 of the audit.
The second phase, which will take place in 2022, will be an examination of election records "to ensure election administration procedures were properly followed," according to documentation previously released by the state. That includes reviews of records of voting machine accuracy tests, rosters for early voting, and forms detailing chain of custody for sealed ballot boxes and other election materials maintained by the counties. In its New Year's Eve report, the state said it would also use these examinations to review the causes for the vote discrepancies captured in the partial manual counts.