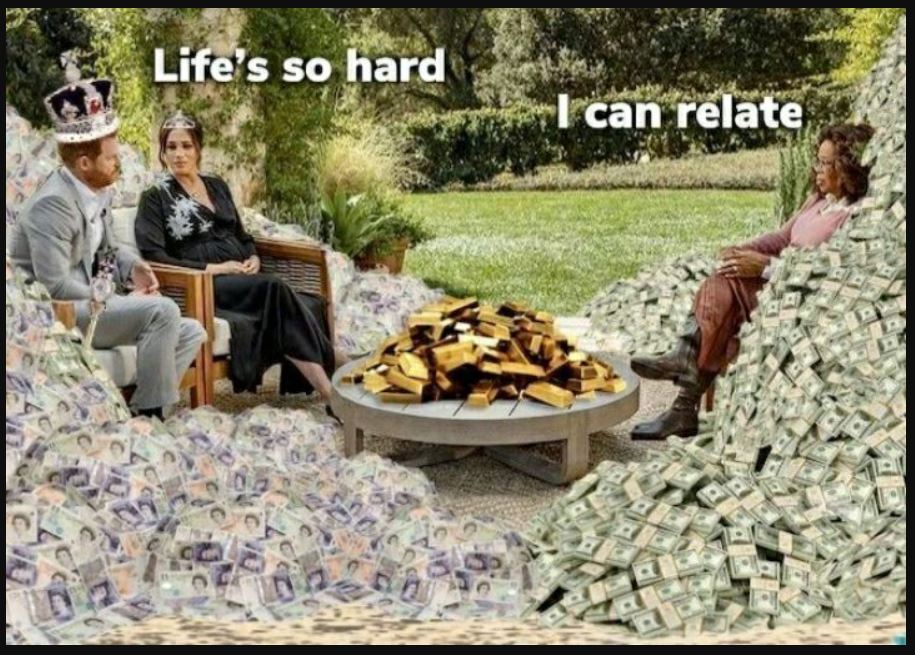 Manchin pressured to back Filibuster Voting Fraud
The strongest voices lobbying Joe Manchin to change Senate rules aren't liberal activists or die-hard filibuster opponents. Instead, they're a small group of his friends who once shared his reluctance.
It's no accident that the same trio of centrist Democrats has nudged Manchin throughout the past month's flurry of talks about the future of the filibuster. Sens. Jon Tester (D-Mont.), Tim Kaine (D-Va.) and Angus King (I-Maine) were all resistant to loosening chamber rules that empower the minority party. Now, they're leading the campaign to sway the West Virginia Democrat.
Tester, Kaine and King have met at least a dozen times with Manchin to talk about Senate rules, sometimes joined by other Democrats, according to participants.
Manchin has told colleagues that his phone line has been lighting up with prominent names outside the Senate in recent days. He's heard from former Presidents Bill Clinton and Barack Obama and Oprah Winfrey.
But perhaps the most fertile discussions take place behind closed doors, among the senators themselves. Kaine likened the effort to his 27-hour drive to Washington earlier this week after a snowstorm devastated I-95: "Slow progress toward a goal, like my commute."
Manchin is crystal clear that he doesn't want to change the 60-vote threshold required to pass most bills via a unilateral vote, which is currently the only option to gut the filibuster.
And that explains Manchin's relatively open rhetoric in recent days about whether there are changes to the filibuster that could make the Senate work better. He's entertained modest adjustments, which many Democrats now see as the tiniest glimmer of hope that they could eventually succeed. But they aren't there yet — not even close.
The talks among the four centrists represent the best chance Democrats have to sway Manchin in the coming days as Senate Majority Leader Chuck Schumer seeks a vote by Jan. 17 on Senate rules changes. Schumer is playing the outside heavy, repeatedly putting pressure on Manchin and Sen. Kyrsten Sinema to endorse a rule change that would allow a simple majority to pass elections reform.
Even then, the effort is a long shot at best. At this point, Manchin and Sinema endorsing a weaker filibuster via the unilateral "nuclear option" would be one of the biggest reversals in modern political history.
Discussions with Sinema are taking place separately, and she's been emphatic she doesn't want to touch the supermajority requirement, so efforts have focused more on Manchin.