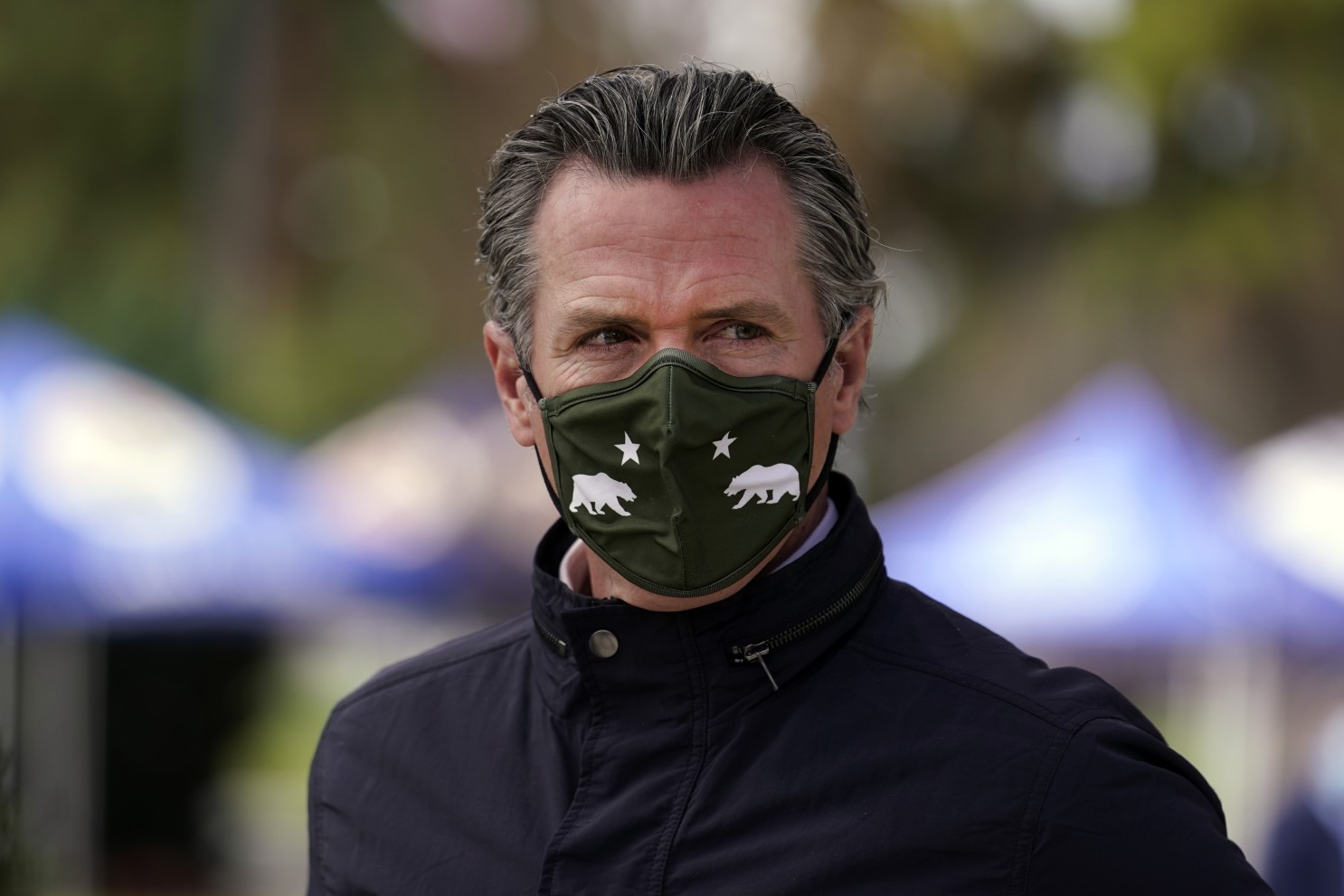 Democrat Governors using Federal Covid funds for climate change
States across the country have billions in budget surpluses, including federal Covid stimulus payments, and many governors are using the money for projects to fight so-called climate change.
California's Gavin Newsom and Washington's Jay Inslee have been clear about their plans to boost spending on climate-related projects, including expanding access to electric vehicles and creating more storage for clean energies such as solar. Newsom deemed climate change one of five "existential threats" facing the nation's most populous state when he rolled out his proposed state budget this past week.
Kathy Hochul used her state of the state address to call for $500 million in spending on offshore wind projects.
Newsom wants $22 billion for various projects to take place over the next five years, with the most going to electrifying school buses and expanding vehicle charging stations in low-income communities. Newsom also wants another $2 billion for "clean energy" development and storage.
Newsom also wants to advance the "clean energy" political agenda by offering so-called "green" technologies tax credits. Democrat New Mexico Gov. Michelle Lujan Grisham has asked the state legislature to fund the creation of a "climate change bureau," with a 15-member staff and an initial $2.5 million.
But these budgets don't reflect the importance fossil fuels continue to play in particularly western states' economies, including in New Mexico "where the output of oil and natural gas has surged to an all-time high under Lujan Grisham," AP reported. "At least one-fourth of the state's general fund budget can be traced to income from the oil and natural gas industries underwriting public education, health care and other services."