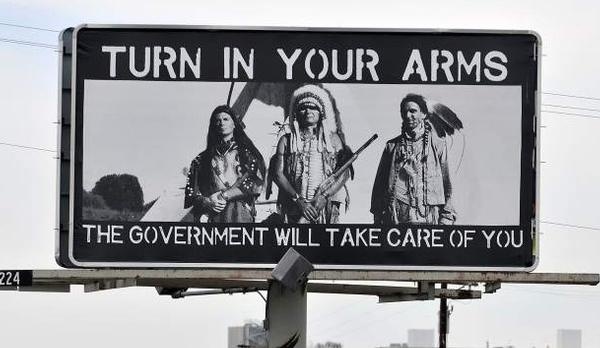 Indigenous leaders in New Mexico are concerned over a proposed transmission line, expected to cost up to $300 million, that they say would cross through an important sacred area in the state.
The line would reach for over 12 miles, including through an area called the Caja del Rio that contains a high concentration of petroglyphs, ancestral homes, ceremonial kivas, roads, irrigation structures and other cultural materials, according to the All Pueblo Council of Governors."
OK. Fine. Cancel the project and cut off the electricity to the reservation because we would not want to upset the spirits. Besides, isn't electricity cultural appropriation?