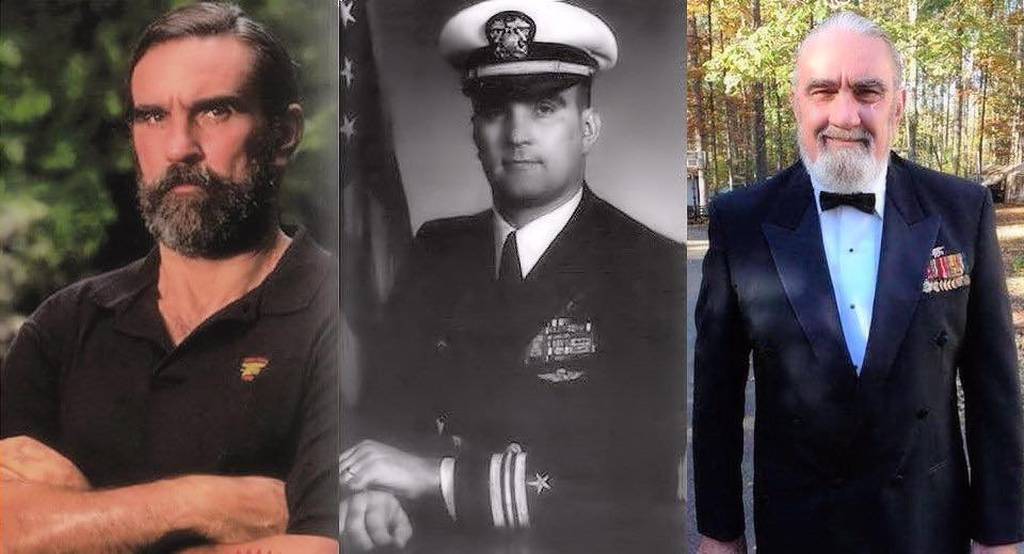 The first commanding officer of SEAL Team Six – the US military's vaunted counter-terrorism unit that would hunt down and kill Osama Bin Laden – died on Christmas night at age 81.
Richard 'Dick' Marcinko was tasked with designing the counter-terrorist team after the Iran hostage crisis in 1979. Marcinko was on a force to help free the American hostages in Iran.
The mission, known as Operation Eagle Claw, highlighted deficiencies within the US military command structure and revealed the need for a full-time counter-terrorist team.
Marcinko launched the United States' third SEAL team in August 1980, calling it SEAL Team Six in order to fool the Soviet Union's KGB into thinking there were three other SEAL teams they didn't know about.