UPDATE — Veritas ambushes CNN pedophile Rick Saleeby
Jake Tapper Producer Rick Saleeby Appears in Virginia Court
CNN Producer, Rick Saleeby, appeared in Fairfax County court today, answering to a Protective Order placed against him by his former fiancé. The judge extended the Protective Order to two years.
Saleeby is currently under investigation for possible sex crimes involving children.
When questioned by a Project Veritas reporter outside the courthouse, Saleeby offered no comment, raced to get in his car, and sped away. His attorney, Patrick O'Brien, with Dischley Law, also offered no comment.
Project Veritas contacted Fairfax County Police for comment on the investigation, and received the following response from their Public Affairs Director, Anthony Guglielmi, on December 26:
The Fairfax County Police Department has launched an investigation into serious allegations involving potential juvenile victims. Detectives assigned to the Child Exploitation Squad of the Major Crimes Bureau are leading the investigation. While we will eventually be transparent about our findings, safeguarding the personal privacy and safety of victims and witnesses as well as maintaining the integrity of our criminal investigation are of paramount importance.
For those who want to contact CNN, click here…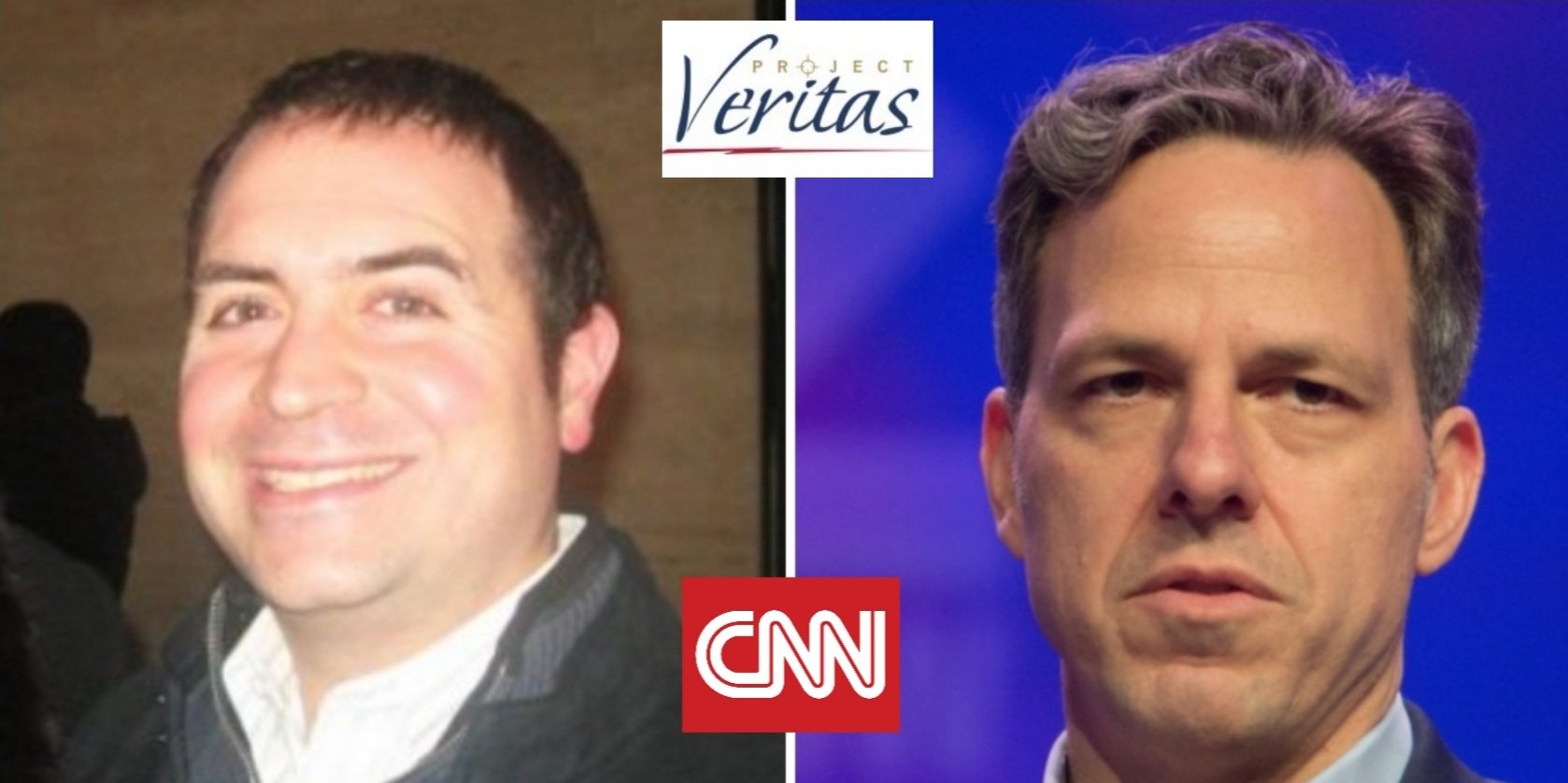 Rick Saleeby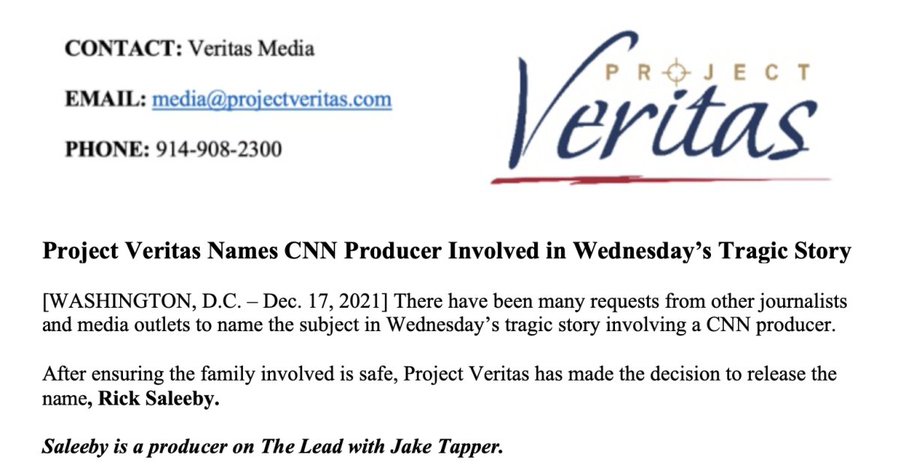 From James O'Keefe — There have been many requests from other journalists and media outlets to name the subject in Wednesday's tragic story involving a CNN producer. After ensuring the family involved is safe, Project Veritas has made the decision to release the name, Rick Saleeby.
---
Disturbing new video just dropped from Project Veritas
---
Shorter clip from Twitter…