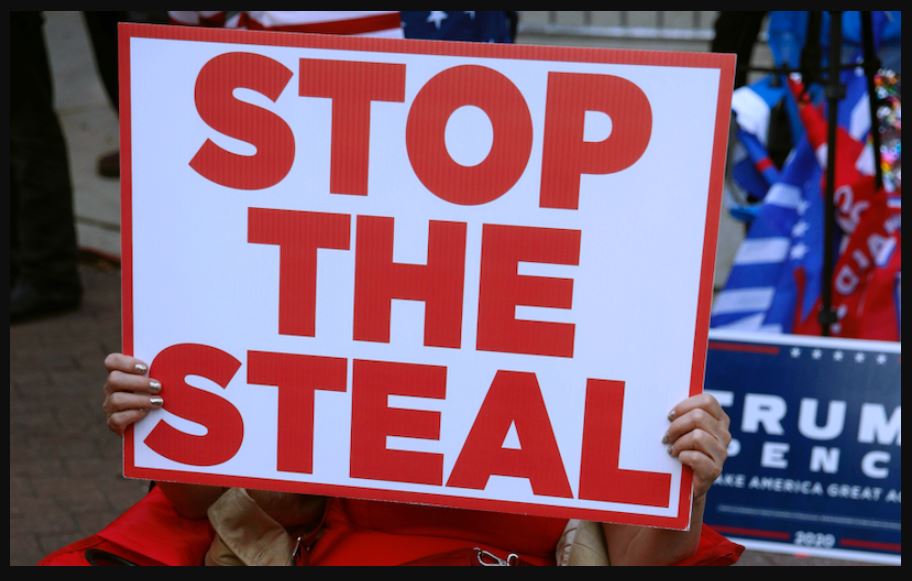 Nearly three-quarters of GOP doubt legitimacy of Biden's win: poll
Nearly three-quarters of Republicans doubt that Biden's 2020 electoral victory was legitimate, according to a new poll from the University of Massachusetts at Amherst.
Seventy-one percent of GOP respondents said they don't believe that Biden was rightfully elected to the White House, echoing President Trump's claim that he was the actual winner of last year's election.
Twenty-five percent of Republicans said Biden's win was "probably not legitimate," while 46 percent said it was "definitely not legitimate," according to the poll.
Only 21 percent of Republicans said that Biden is the rightful winner.
The poll also found that an overwhelming majority of Republicans – 80 percent – see the Jan. 6 event at the Capitol as a "protest." Among all respondents, 55 percent described the events as a "riot."