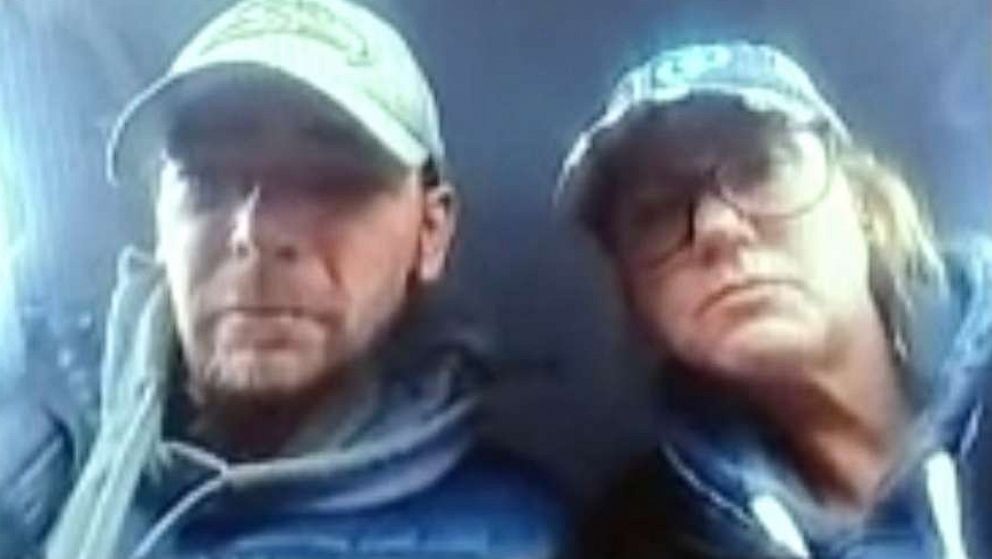 UPDATE
Crumbley parents have been arrested in Detroit. Fox News just reported at 2:17 am.
U.S. Marshals are on the scene…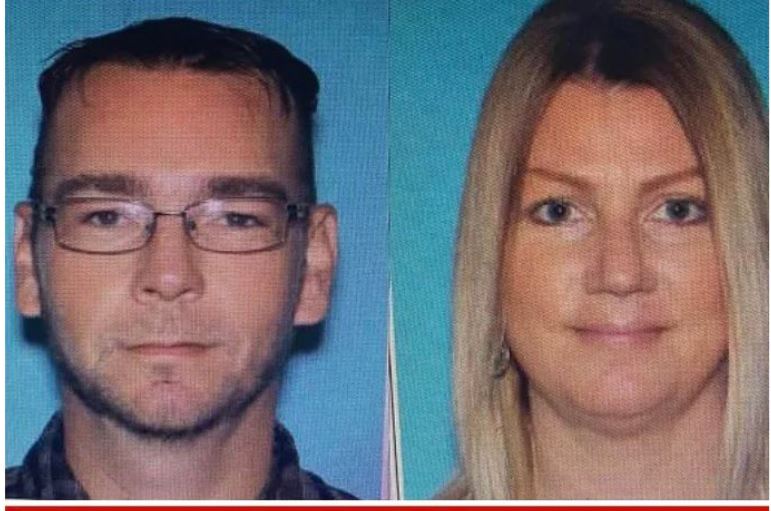 ---
UPDATE
Attorney for Crumbley family says they are not fleeing from law enforcement. 'They left town previously and are in the process of returning to be arraigned.'
---
The parents were scheduled to surrender at 2 p.m. Friday for a 4 p.m. court appearance, but they have not appeared, according to a source briefed on the case. The sheriff's fugitive task force is now looking for them and a "be on the lookout" has been issued. It's not clear if it's a mistake or they are on the run, the source said.
Sheriff just said on Fox News at 3:36 pm, that a 'manhunt is underway for the parents.'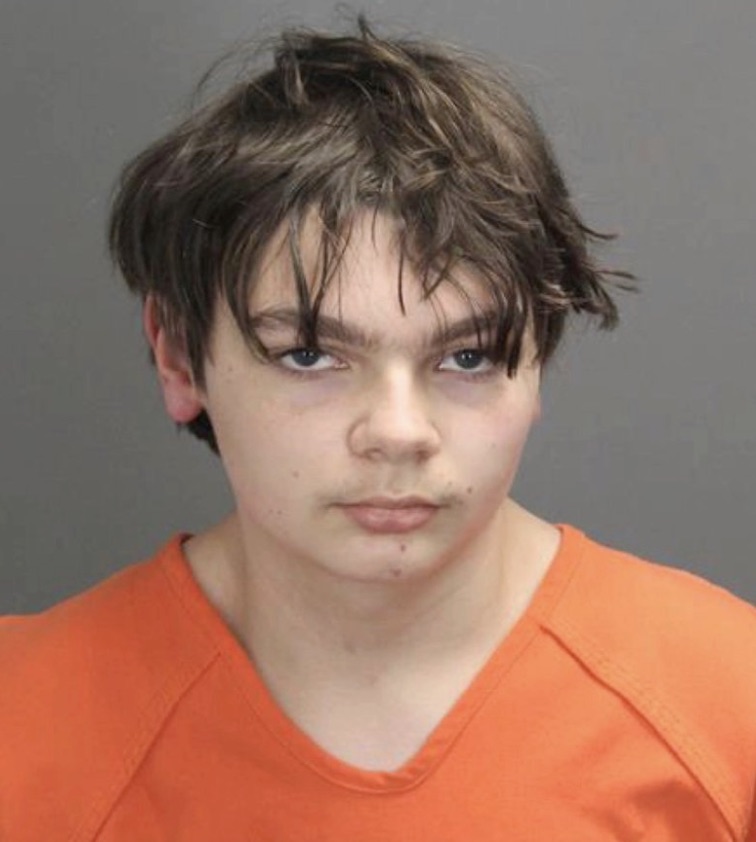 Parents have been charged with 4 counts each
Watch Live Press Conference from Oxford Michigan