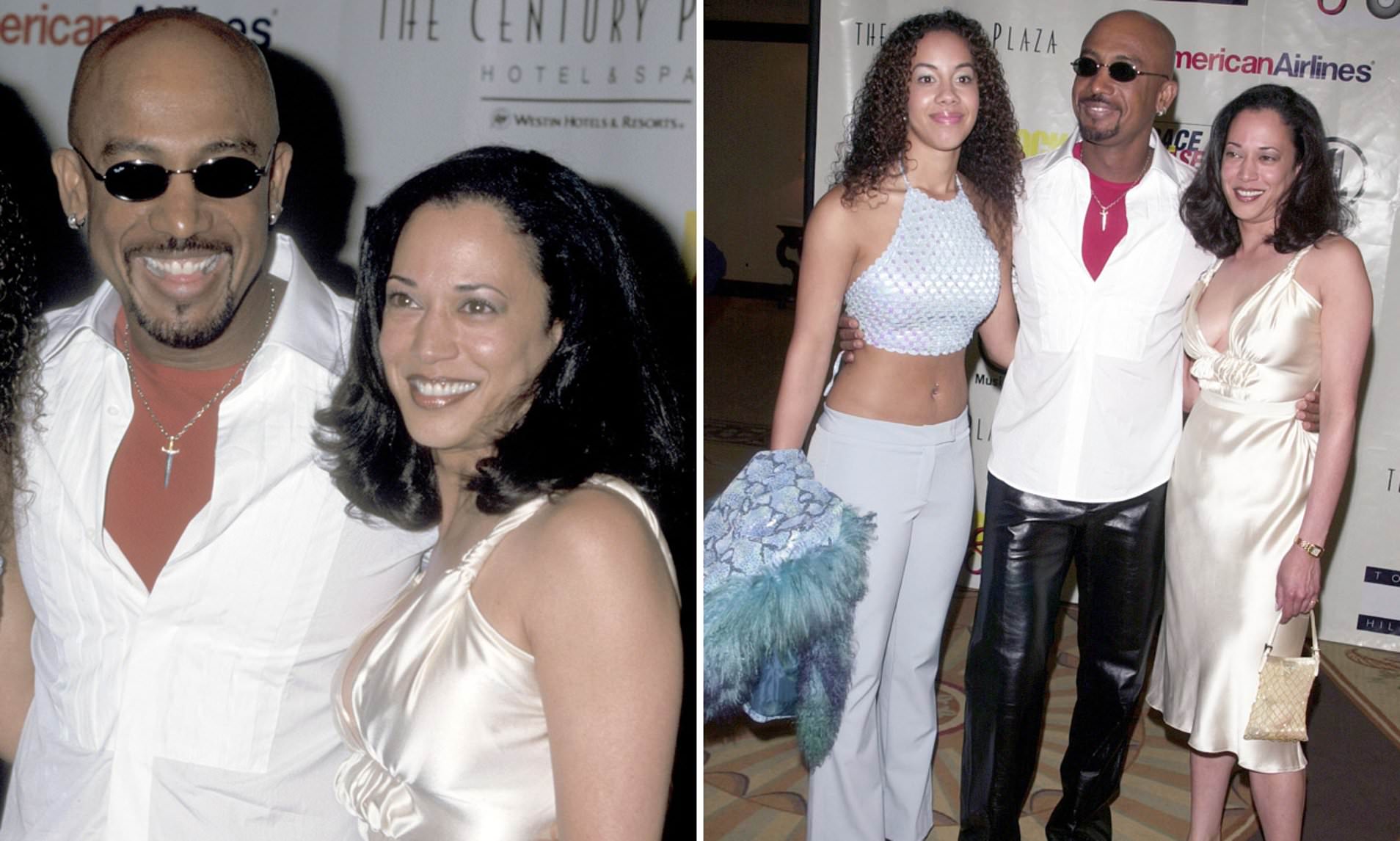 Joe Biden says he intends to run for reelection in 2024. But not all Democrats believe him. Nor are they convinced his No. 2 Kamala Harris would be the clear heir if he did choose to opt out.
Transportation Secretary Pete Buttigieg is the point person on implementing much of the popular bipartisan infrastructure deal. This fall, Sen. Cory Booker (D-N.J.) boosted the mayor of Manchester, N.H., during her recent reelection campaign and is keeping in touch with allies in the critical primary state, according to people familiar with the calls. Sen. Amy Klobuchar (D-Minn.) is on a book tour and campaigned in Virginia for Terry McAuliffe. Sen. Elizabeth Warren (D-Mass.) endorsed left-wing and progressive candidates outside of Massachusetts this past year.
The spokespeople for that quartet either declined to comment or stressed that the moves were unrelated to future electoral ambitions. But the context in which these moves took place has given them a dose of intrigue unusual for when an incumbent president is still in his first year in office.
Biden has said publicly and privately that he wants to run, and allies expect that will be only more likely if President Trump decides to challenge him in 2024 since Biden is skeptical of other Democrats' prospects.
A person familiar with Biden's conversation about his 2024 plans says "he has told people he is running and that 'we will be prepared.'"
But there has been persistent chatter in Democratic circles that he could decide not to. And talk of successorship has spilled into open view in recent days, with even a close Biden ally, former Connecticut Sen. Chris Dodd, speculating about Harris' positioning in a potential 2024 primary.
All of it adds a new level of electoral uncertainty that the Democratic Party and Harris in particular face as they remain dependent on Biden's success and unclear about his future.
"Folks are definitely playing chess right now. They're playing the long game and seeing how things develop and shift," said Nina Smith, who has worked for Buttigieg and Stacey Abrams.
Though the expectation remains that Biden will mount a reelection bid, Democratic operatives are preparing for the possibility that it won't materialize, noting Biden's grim 2022 midterm prospects and his age — he'd be 86 years old at the end of any second term. Biden has also said he wants to be a bridge to the next generation, which has fed routine speculation that he could bow out to make way for a younger Democratic candidate.
Typically, the person at the other side of that bridge would be the vice president. But less than a year into her time in the executive branch, more than a dozen Democratic officials — some affiliated with potential candidates — say that Harris is currently not scaring any prospective opponents.