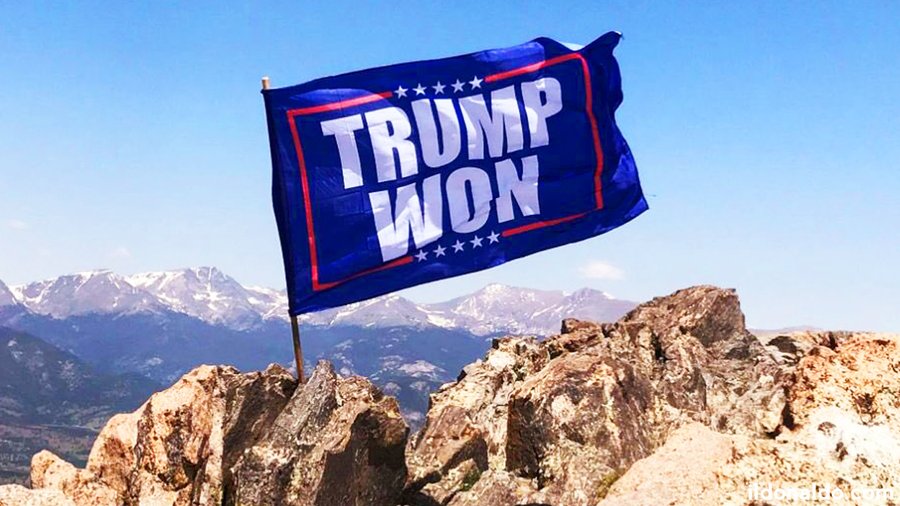 Appeals Court pauses release of Trump White House records ahead of today's deadline
A federal appeals court granted President Trump's request to pause the release of key White House records from his presidency to the House select committee investigating January 6, as he appeals a lower court's decision that he can't claim executive privilege to keep them secret.
Three judges for the US Court of Appeals for the DC Circuit, all of whom were appointed by Democrats, issued the temporary injunction in response to Trump's last-ditch effort ahead of a Friday deadline to turn over an initial batch of 46 records, including White House call logs, visitor logs, drafts of speeches and three handwritten memos from Trump's then-chief of staff, Mark Meadows.
Judges Patricia Millett and Robert Wilkins, both Obama appointees, and Ketanji Brown Jackson, a Biden appointee, sit on the appellate panel considering Trump's request.
"The purpose of this administrative injunction is to protect the court's jurisdiction to address appellant's claims of executive privilege and should not be construed in any way as a ruling on the merits," the panel wrote in a two-page order.