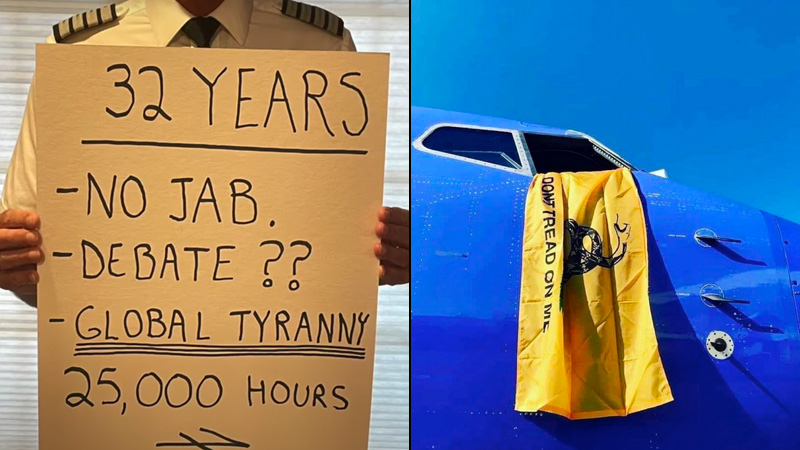 Southwest drops plan to put unvaccinated staff on unpaid leave
"This is a change from what was previously communicated. Initially, we communicated that these Employees would be put on unpaid leave and that is no longer the case.
Southwest confirmed the policy change, which comes just weeks before the deadline.