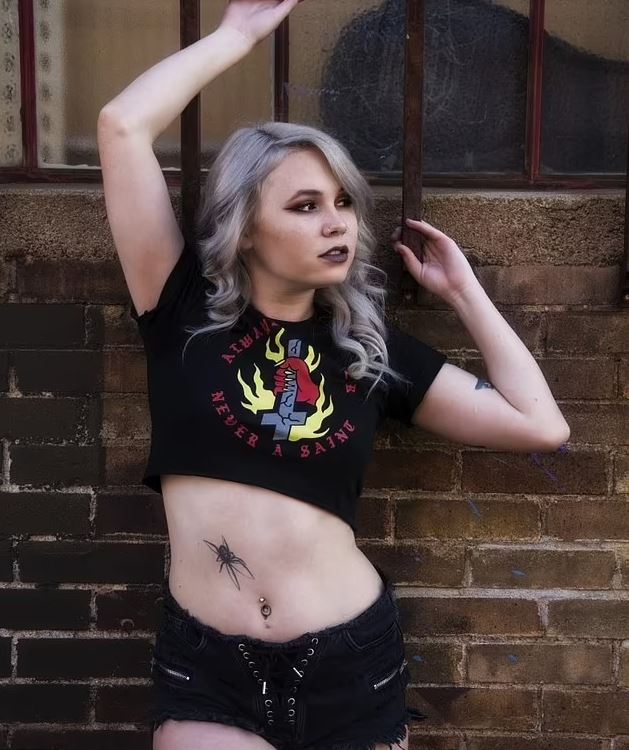 Armorer Hannah Gutierrez Reed once gave unchecked gun to 11 year-old actor
According to the Daily Beast, on her first job as head armorer, Nicholas Cage's movie, 'The Old Way,' Hannah Gutierrez-Reed, 24, gave a gun to an 11 year-old actress without checking it properly for safety.
"Rust" was Gutierrez-Reed's second job as a head armorer.
"She was reloading the gun on the ground, where there were pebbles and stuff," one source told the outlet. "We didn't see her check it, we didn't know if something got in the barrel or not."
Gutierrez-Reed reportedly handed the gun to child actress Ryan Kiera Armstrong, forcing concerned crew members to intervene, the report said. The gun was then checked for barrel obstruction.
"She was a bit careless with the guns, waving it around every now and again," a source said.
"There were a couple times she was loading the blanks and doing it in a fashion that we thought was unsafe."
---
This video is rather disturbing…
The gun armorer and assistant director who gave a fatal prop gun to Alec Baldwin have been identified.
A search warrant released Friday said that armorer Hannah Gutierrez laid out three prop guns on a cart outside the filming location, and first assistant director Dave Halls grabbed the gun from the cart and brought it inside to Baldwin, unaware that it was loaded.
'Cold gun!' shouted Halls before handing the gun to Baldwin, using the phrase to signal to cast and crew that the gun was safe to fire for the scene, the warrant said.