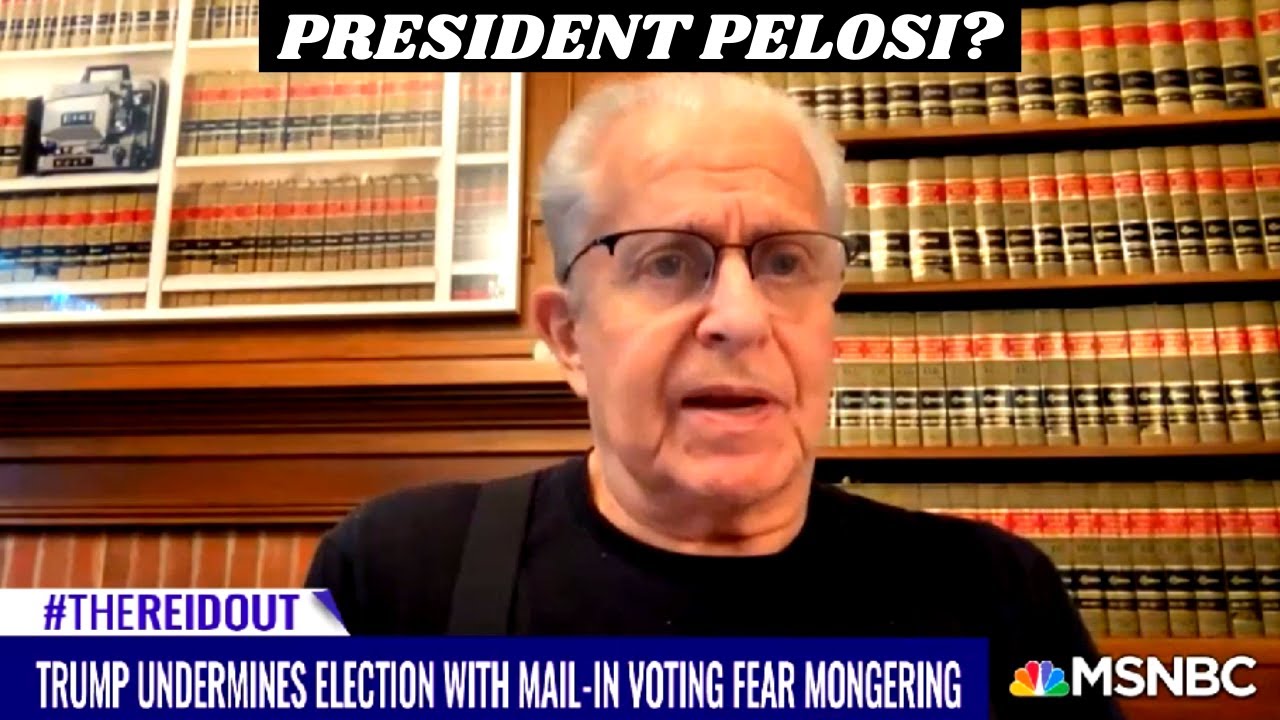 Harvard Leftist Larry Tribe is not happy
Two conservative members have resigned from the bipartisan panel assembled to study proposals for reforming the Supreme Court. The departures Friday came from University of Virginia law professor Caleb Nelson, a former clerk to Justice Clarence Thomas, and Harvard Law professor Jack Goldsmith.
Nelson confirmed to The Hill that he resigned, adding "it was an honor for me to be part of the Commission." Goldsmith did not immediately respond to requests for comment.
"These two commissioners have chosen to bring their involvement to a close," White House spokesman Andrew Bates said in a statement. "We respect their decision and very much appreciate the significant contributions that they made during the last 5 months in terms of preparing for these deliberations."
The resignations came a day after the commission released preliminary findings that assessed the advantages and drawbacks of several court reform proposals. The draft report sounded a note of caution about the risks associated with adding Supreme Court justices to the bench, a measure favored by some radicals on the Left.
Several liberal members criticized the draft discussion materials over its treatment of the court expansion proposal, according to excerpts of the meeting distributed by the progressive court reform group Demand Justice.
Harvard law professor Laurence Tribe said the draft report "created the impression that although as a theoretical matter enlarging the court is a possibility, the arguments for it are swamped by the arguments against."
"I think a report that pours cold water on the one clearly legitimate exercise of congressional power to respond to a major jurisprudential trend … would be a report I would have trouble signing," Tribe said.