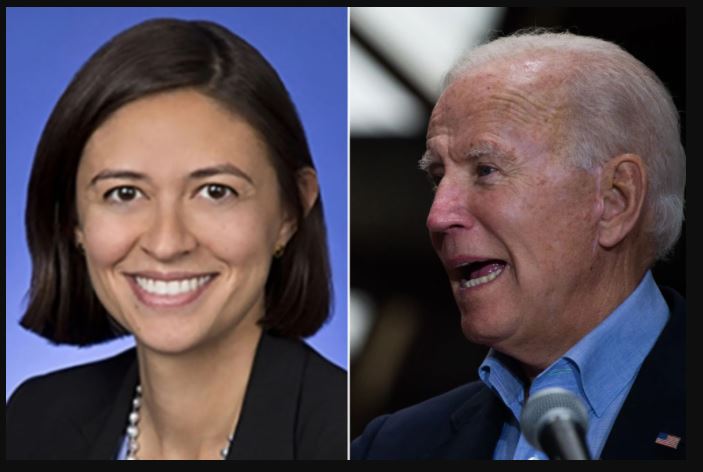 Jessica Hertz, staff secretary in the White House, is leaving her position.
Hertz, a former lawyer in Facebook's Washington office, occupied one of the most powerful perches in the White House, controlling the flow of paper and documents that reached Joe Biden's desk. She is one of the first senior White House staffers to leave the administration, which hasn't hit its 10-month mark yet.
It's unclear who will replace her and lead the eight-person staff secretary's office.
Before joining the Biden transition team as general counsel in June 2020, Hertz was a director and associate general counsel for regulatory affairs at Facebook, where she spent more than two years. Hertz also worked as principal deputy counsel for Biden when he was vice president, before doing a stint at the law firm Jenner & Block.
She started her career in politics in the Obama administration, as counselor to Office of Information and Regulatory Affairs administrator Cass Sunstein, before joining the Justice Department.
Hertz studied art history and French literature at Harvard and earned a law degree from the University of Chicago