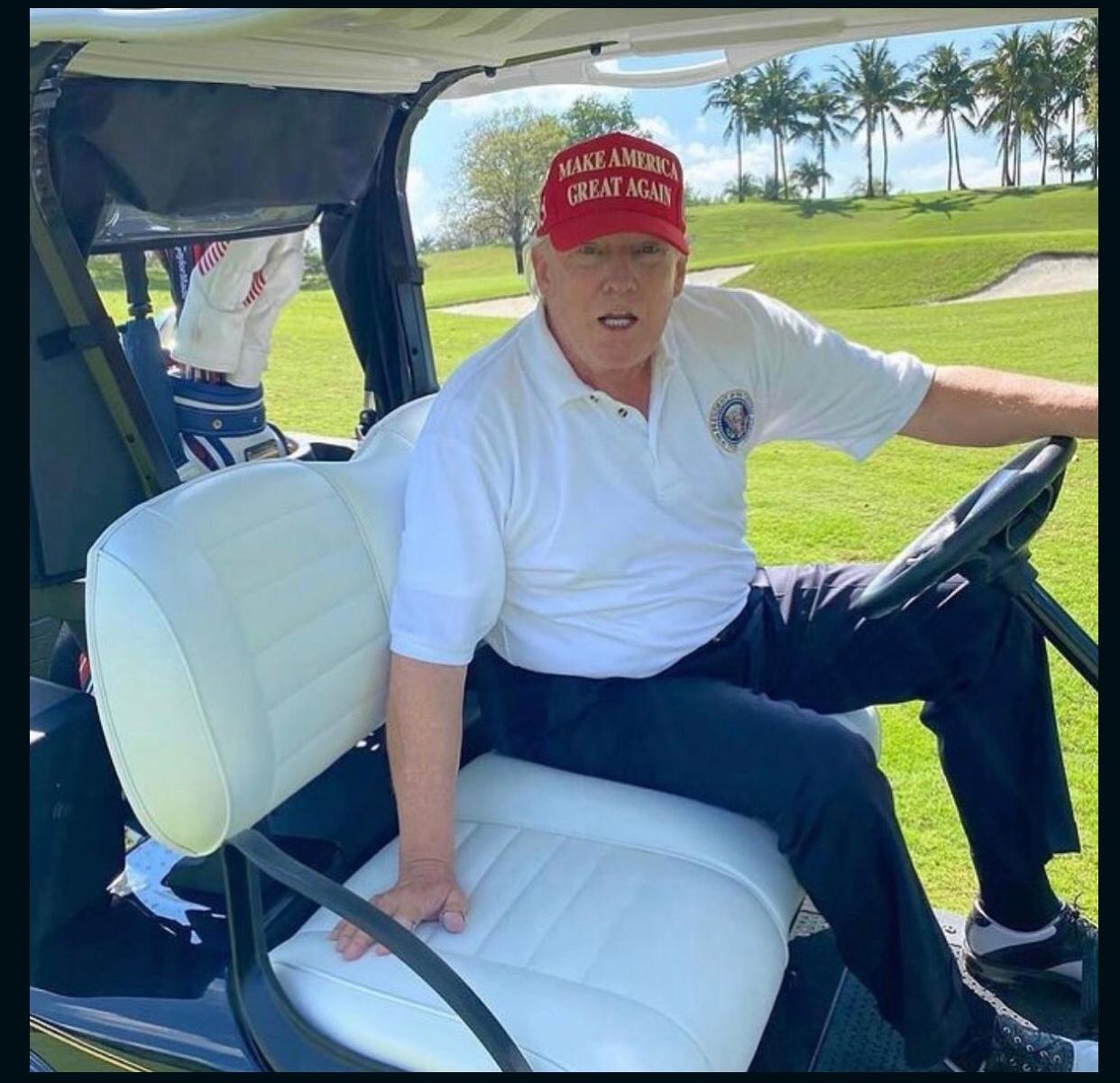 President Donald Trump took a hard swing at New York Mayor Bill de Blasio on Tuesday over his plan to find a new operator for Trump's eponymous golf course in the Bronx.
"This is what happens in Communist Countries, not in America!" Trump said.
Trump transformed the golf course at the foot of the Whitestone Bridge from an eyesore into a world-class public course for all New York duffers. He poured millions of his own money into the club, including a recently completed $10 million clubhouse.
After Jan. 6, de Blasio moved to strip Trump's name from the city-owned course.
The mayor also yanked the contract from Trump's company, which had been awarded the right to run the course until 2035.
Trump has already filed a suit seeking to block the move as improper "political retaliation."
The city initially sought to hand the contract to a company best known as an operator of homeless shelters and provider of services to homeless people. That company recently withdrew its effort to take over the links.