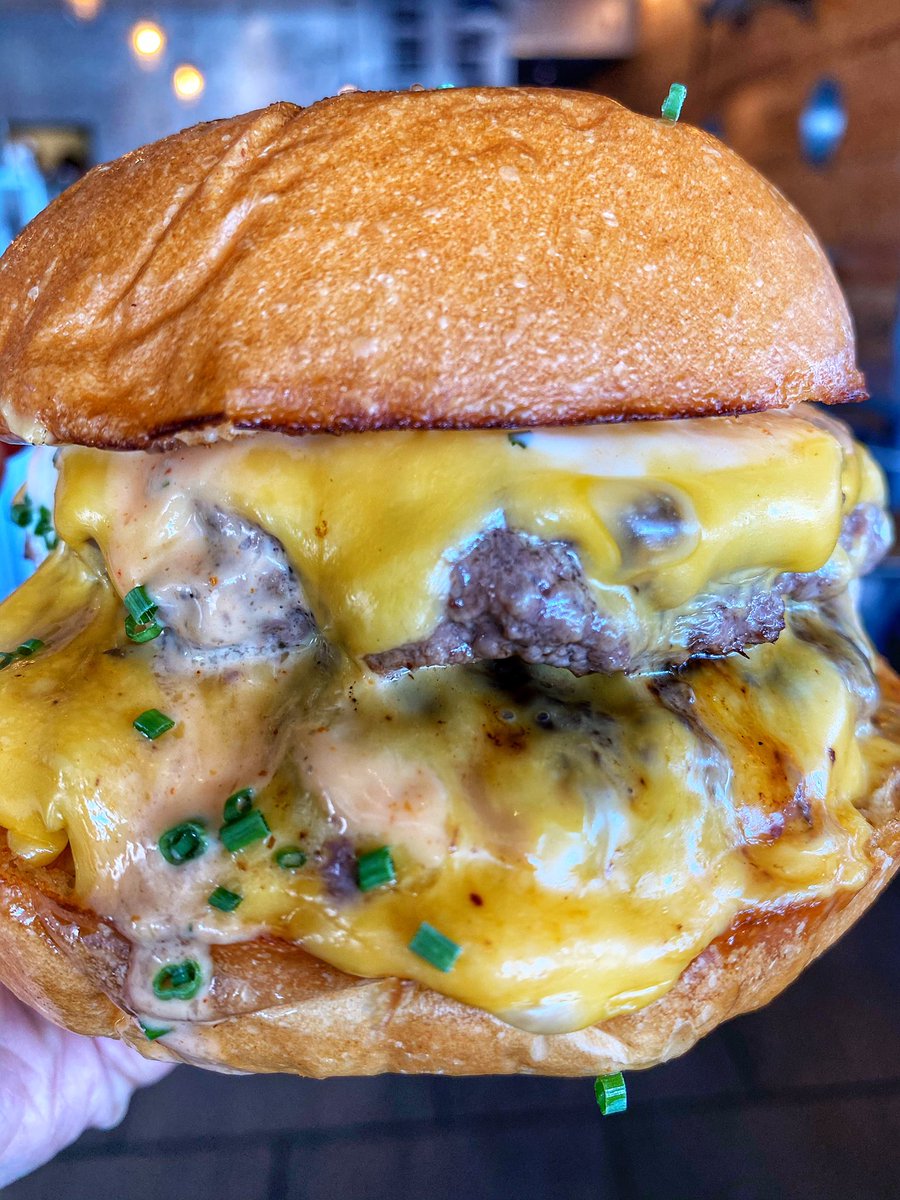 San Francisco In-N-Out Forced to Close After Not Enforcing Vaccination Checks
A San Francisco In-N-Out Burger was temporarily shut down after employees did not check for customer vaccine documents, in violation of the city's mandate.
The restaurant located in Fisherman's Wharf was forced to shut down on October 14 but has since reopened with indoor dining remaining unavailable, the company said in a statement to Newsweek.
"We refuse to become the vaccination police for any government," he said. "We fiercely disagree with any government dictate that forces a private company to discriminate against customers who choose to patronize their business. This is a clear government overreach."
The company believes it is "unreasonable, invasive, and unsafe to force our restaurants to segregate customers into those who may be served and those who may not, based on the documentation they carry."
The San Francisco Department of Public Health told Newsweek that they informed the business about the requirement "multiple times" after receiving a complaint from the city's 311 service line.