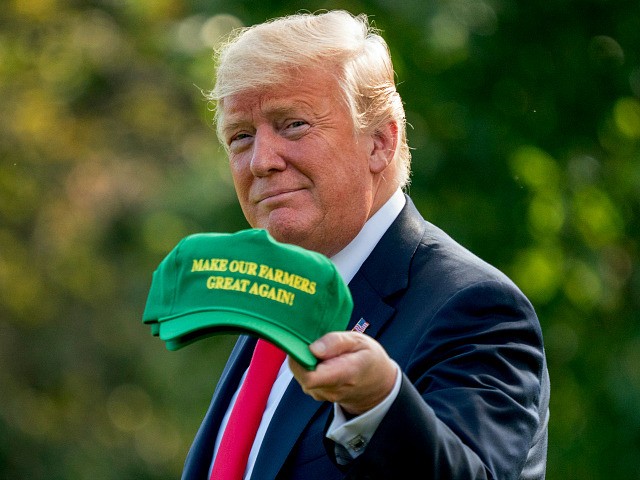 Joel Everett was astounded when a lightly used 2009 John Deere tractor sold at his last auction in Strawberry Point, for tens of thousands of dollars more than it had cost fresh off the production line more than a decade ago.
Bought new for $109,000, the tractor sold for $143,000 at auction, he said. It's not an isolated incident, said Everett, who has run Joel's Tractor and Auction since 1992. A lot of farm equipment, particularly used tractors, is selling for 30 percent to 50 percent more than it was two years ago at his auction house.
"It's been unreal," Everett said. "Our last sale was the biggest dollar sale we ever had, and we're fixing to have another in three to four weeks that's going to blow that one away."
Some farmers are concerned that the shortage could grow worse after 10,000 John Deere workers went on strike last week. The company had reported record profits this year, and United Auto Workers union members walked off the job at 14 manufacturing plants when it refused to raise wages above 6 percent.
"It's got us worried for sure," said Eric Hopkins, the senior vice president of Hundley Farms, which boasts 20,000 acres of mostly vegetables in central Florida. "They're already low on inventory and parts right now. A strike is only going to exacerbate things, make it worse. If it lasts for a while, not only will they not have new tractors, but when you have a breakdown and there's no parts, your tractor is just going to sit there not being able to harvest or plant a crop."