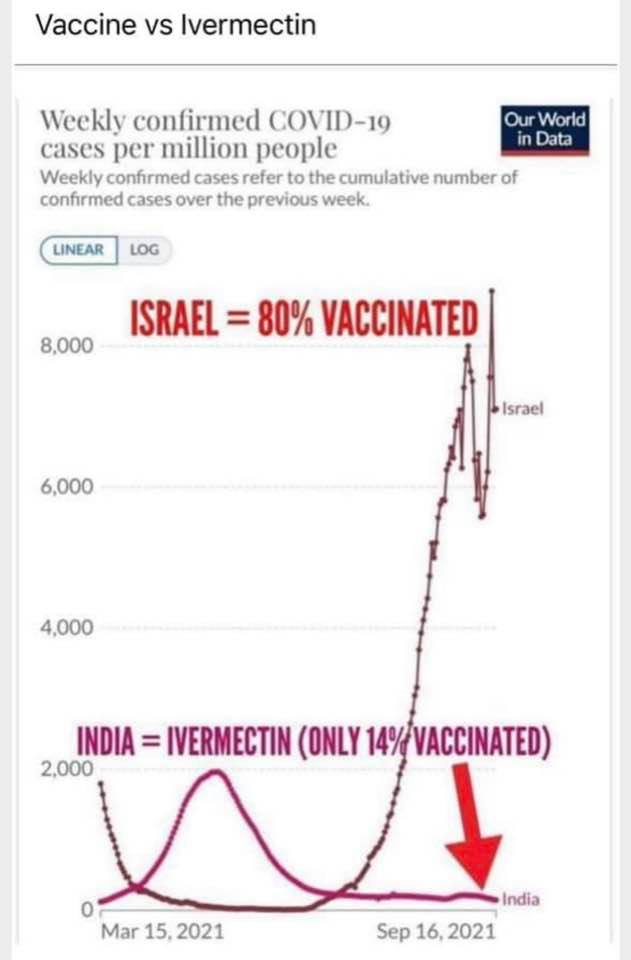 Nebraska's attorney general says he won't seek disciplinary action against doctors who prescribe off-label drugs to treat and prevent coronavirus infections, as long as they get informed consent from patients and don't engage in misconduct. The office of Attorney General Doug Peterson released a legal opinion saying it didn't see data to justify legal action against health care professionals who prescribe ivermectin or hydroxychloroquine.
Legal opinions usually aren't terribly fun to read, but if you've been an ivermectin and/or hydroxychloroquine advocate for use against Wuhan Plague, this one definitely will bring you much joy.
All the players — FDA, CDC, Fauci, Big Pharma, the media, all of them — get a glorious and swift kick in the rear end. Portions of it even made me laugh out loud. As far as legal documents go, it's definitely easy reading and understandable to everyone. It seems clear that the AG's office went to some trouble to layout the whole saga in a way the masses can understand without translation by legal scholars.