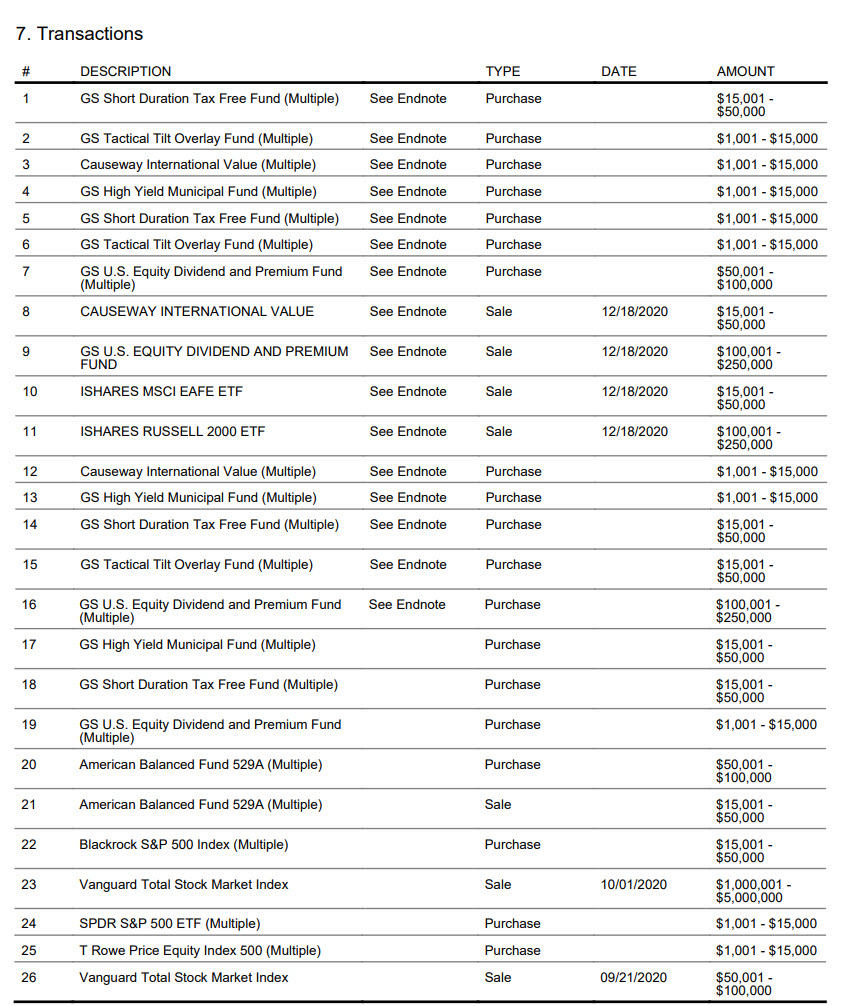 Fed Chair Jerome Powell sold millions in stock as Dow tanked in October.
Federal Reserve chair Jerome Powell sold between $1 million and $5 million worth of stock from his personal account in October. And although top Fed officials are not required to put their assets into a blind trust while serving, two other Federal Reserve Presidents were forced to resign after disclosing their own trades last month.
Powell's stock sale occurred on October 1, 2020; the Dow would tumble 1,600 points that month, the worst month since the beginning of the Scamdemic. Powell's latest financial disclosure statement puts his personal wealth in the range of $20 million to $55 million.
---
Jerome Powell played dumb on Fed selling last month