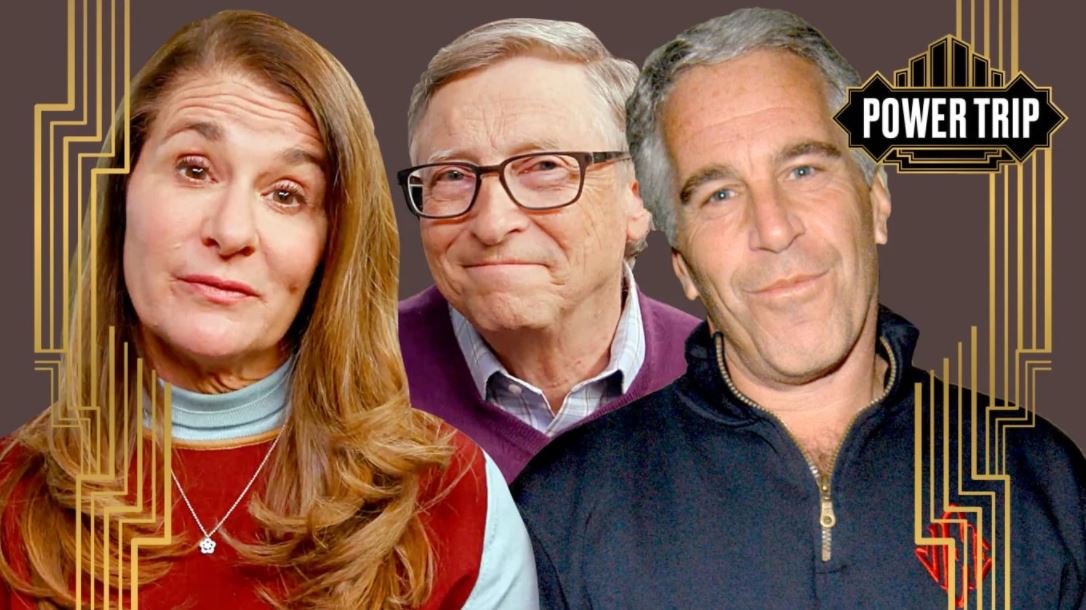 In the middle of Ghislaine Maxwell's child-sex-trafficking trial, federal prosecutors quietly dropped their case against two jail guards accused of sleeping on the job and falsifying jail records on Epstein.
DOJ prosecutors in Manhattan signed a nolle prosequi, a document announcing to the judge that they wished to drop the case, on December 13. The document didn't appear on the court's public docket until yesterday, one day after Maxwell was convicted.
Prosecutors first filed charges against the guards, Tova Noel and Michael Thomas, in November 2019. Prosecutors said the guards napped, caught up on the news, and shopped for motorcycles and furniture instead of doing their rounds at the Metropolitan Correctional Center.