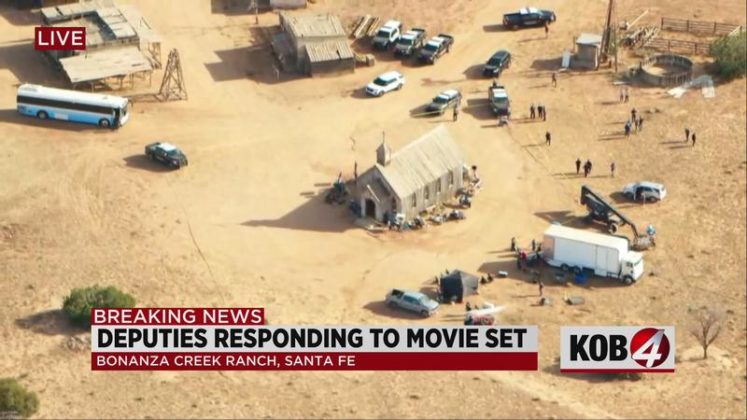 Alec Baldwin shoots and kills cinematographer, 42, with prop gun and wounds film's director
Alec Baldwin has shot and killed a cinematographer on the set of the upcoming Western movie Rust, after a prop firearm he was using in a scene discharged in a tragic accident.
Director of Photography Halyna Hutchins, 42, was fatally struck in the incident at the Bonanza Creek Ranch movie set in Santa Fe, New Mexico, which also injured writer-director Joel Souza, 48.
Baldwin, 68, was confirmed as the individual who fired the prop gun, which unintentionally launched a projectile or projectiles at the crew members, in a statement from the Santa Fe Sheriff's Office.
No criminal charges have been filed and the incident remains under investigation, police said.
It was not immediately clear whether the prop gun was somehow loaded with real bullets, or if the gunpowder used in theatrical blanks may have launched debris of some kind from the barrel.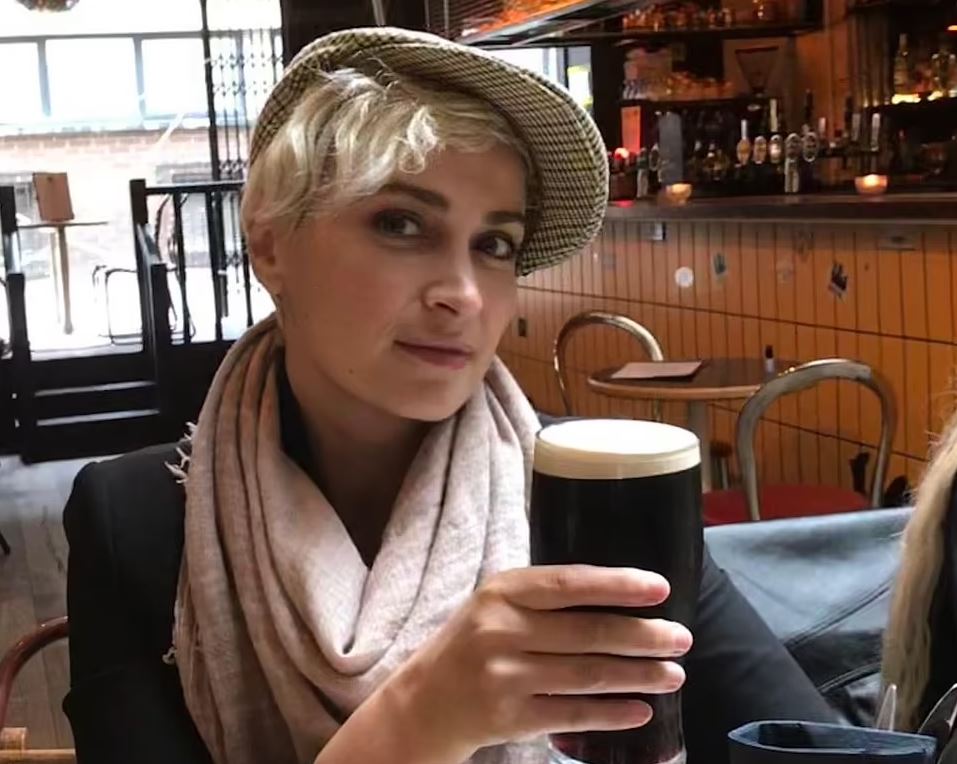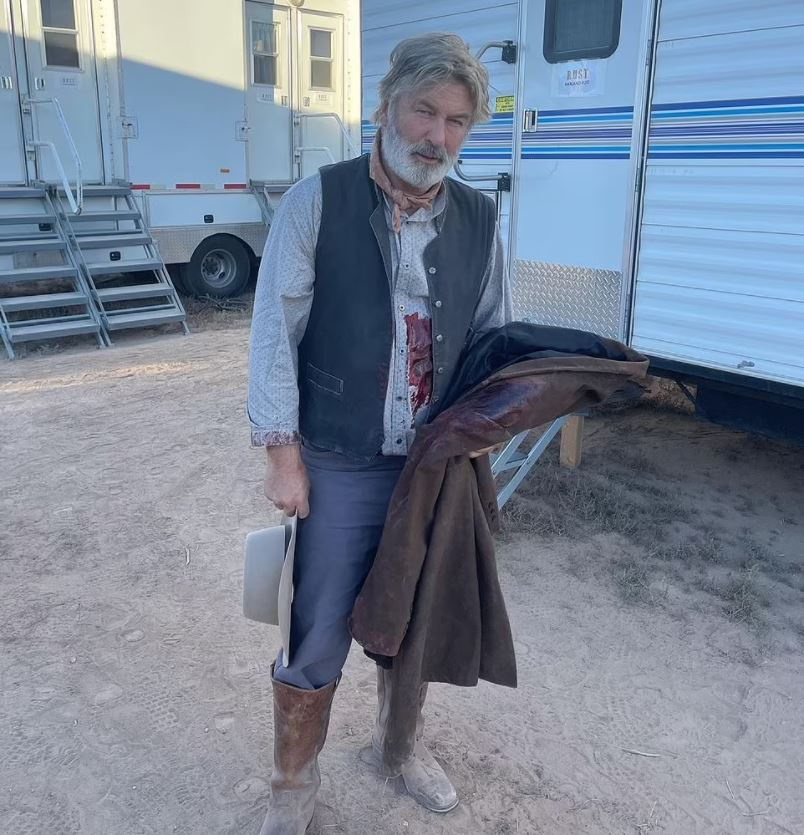 ---
A spokesperson from Rust Movie Productions LLC told Deadline, "There was an accident today on the New Mexico set of Rust involving the misfire of a prop gun with blanks. Two crew members have been taken to the hospital and are receiving care. Production has been halted for the time being. The safety of our cast and crew remains our top priority."
It's still unconfirmed, but there are rumors that Baldwin pulled the trigger.
The Maddie Paige Linkedin account is legitimate