On a chilly afternoon in December 2010, an officer and his dog discovered the first of ten sets of human remains on New York's Long Island, setting off the hunt for an elusive serial killer or killers whose atrocities shook a quiet beachfront community to its core.
More than a decade later, with no arrests made in the case, investigators are relying on new, cutting-edge technology to solve a mystery that has stumped even the most experienced detectives.
They may be close.
"We are making progress," Suffolk County District Attorney Timothy Sini told Fox News.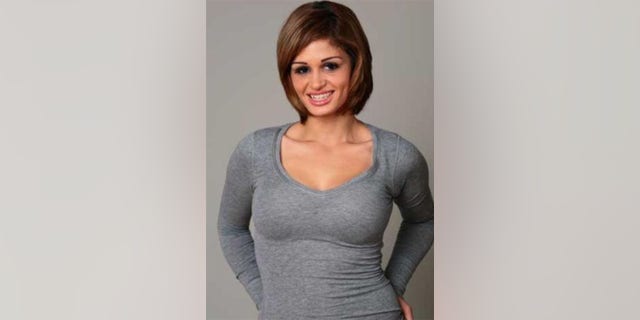 "We are looking for someone who is sophisticated, particularly someone who knows how to evade detection," he added.
Nine of the ten victims whose remains were found along Ocean Parkway in Suffolk County are believed to have been sex workers. Four of the victims advertised as escorts on Craigslist. Police said the killer used burner phones to contact these women. The suspect also used a cell phone belonging to one of the victims to make taunting phone calls to a family member – short calls that pinged from busy cell towers near Times Square and Penn Station, according to investigators.
Sini, a former federal prosecutor with a background in cold case investigations, has invested more than $300,000 in advanced technology to analyze old phone data in the case.
"Cell phone work is critical to solving this case," he said. "There is an incredible amount of data – we're talking over five million data points. The human brain cannot analyze that data in any constructive way."
"We're trying to collect dots but then the key is to connect the dots, so we realized we had to invest in hardware and software to appropriately analyze that data," said Sini, who has assigned 23 people in his office to work on the investigation since taking office in early 2018.
Sini noted that while the killer used a burner or "throwaway phone" to contact victims, the killer likely also carried a regular, traceable cell phone.
"Imagine the ability to track where the killer was by utilizing the bad guy phone and figure out exactly where that bad guy phone was and then compare it to the different victims and see if there is a number that pops that's common to those different times in different areas," he said.
While Sini would not say whether authorities have a suspect in the serial murders, he confirmed to Fox News that investigators have identified certain phone numbers of interest in their investigation.